"The Boston Massacre" took place on this day in 1770 when British troops fired on a crowd in Boston killing five people. Two British
troops were later convicted of manslaughter.

The senseless killing of a black man, Crispus Attucks (above) and 
his compatriots spurred one of the most significant revolutions in modern history.

Winston Churchill delivered his "Iron Curtain Speech" on this day in 1946. He warned of the Soviet Unions growing influence in Eastern
Europe after WW 2.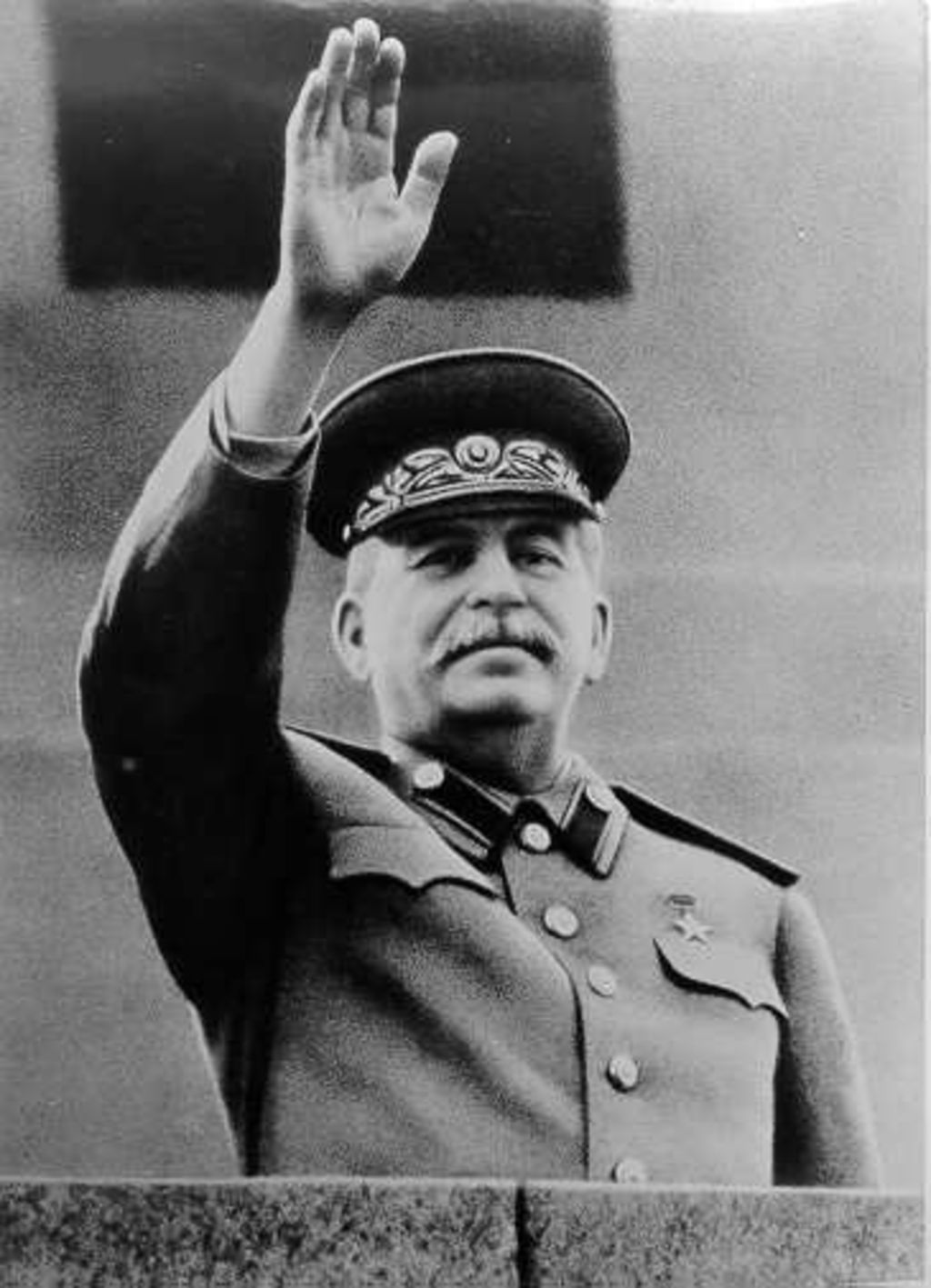 Soviet dictator Joseph Stalin died on this day in 1952. He had been
in power for 29 years.

John Adam Belushi (January 24, 1949 – March 5, 1982)
The comedians death was investigated by forensic pathologist Michael Baden,
among others, and, while the findings were disputed, it was officially ruled
a drug-related accident.

Patsy Cline (Virginia Patterson Hensley)
(September 8, 1932 – March 5, 1963)
Patsy Cline along with Cowboy Copas, and Hawkshaw
Hawkins died in a plane crash near Nashville, TN. on
this day in 1963.