On this day in 1981, U.S. President Ronald Reagan was shot and wounded in Washington, DC, by John W. Hinckley Jr. (below). Two
police officers and Press Secretary James Brady were also wounded.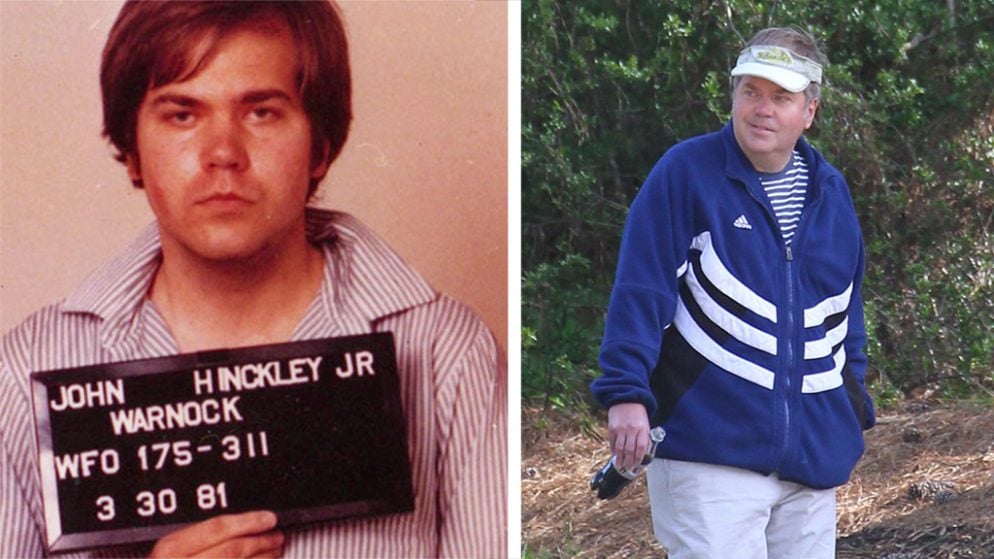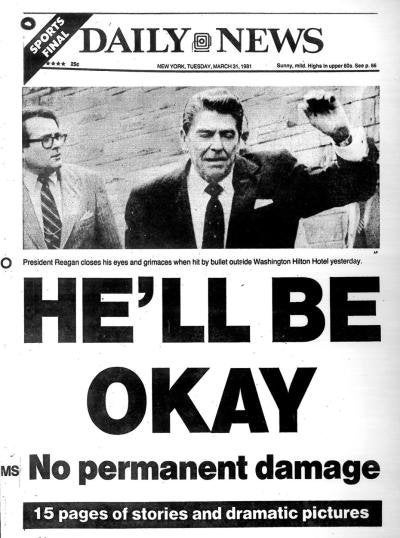 President Ronald Reagan and his wife Nancy wave from hospital
windows.

On this day in 1867, William Seward reached a deal to purchase
Alaska from Russia for $7.2 million.

William Henry Seward
(May 16, 1801 – October 10, 1872)

A Treasury Check in the Amount of $7.2 Million for the Purchase of Alaska.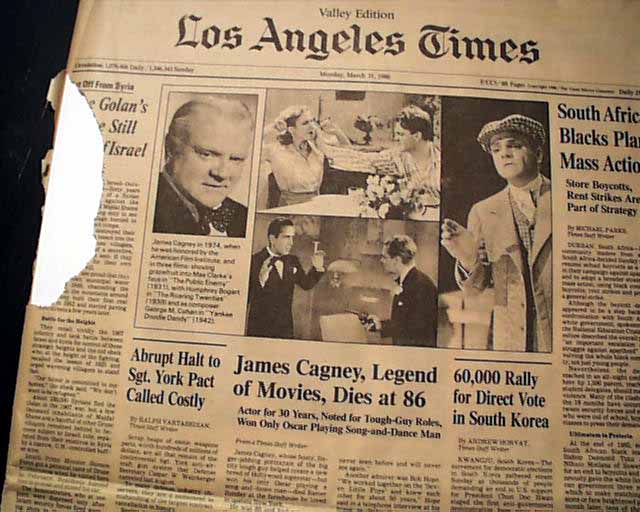 It was on this day in 1986.

James Francis Cagney Jr. (July 17, 1899 – March 30, 1986)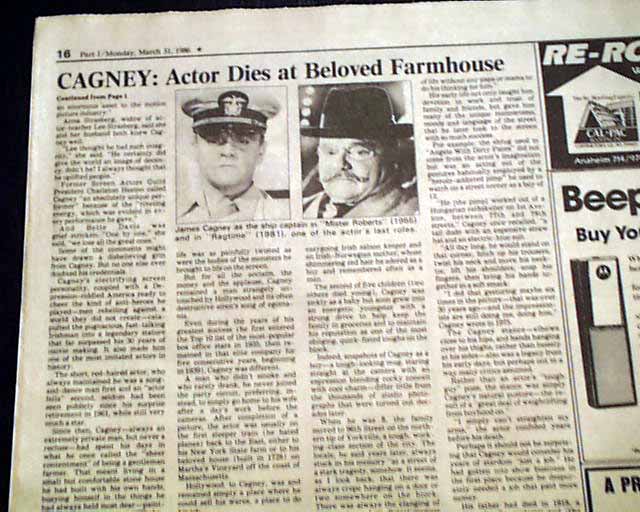 James Cagney 1942 Best Actor.

Eric Patrick Clapton is 73 years old today.
Eric Clapton is an English rock and blues guitarist, singer, and songwriter. He
is the only three-time inductee to the Rock and Roll Hall of Fame: once as a
solo artist and separately as a member of the Yardbirds and of Cream. Clapton
has been referred to as one of the most important and influential guitarists of
all time and is ranked second in Rolling Stone magazine's list of the "100
Greatest Guitarists of All Time" and fourth in Gibson's "Top 50 Guitarists of
All Time". He was also named number five in Time magazine's list of "The 10
Best Electric Guitar Players" in 2009