Milosevic was found dead on this day in 2006.

Uncovered bodies of Bosnian genocide victims.

Mikhail Gorbachev was named the new chairman of the Soviet Communist Party on this day in 1985.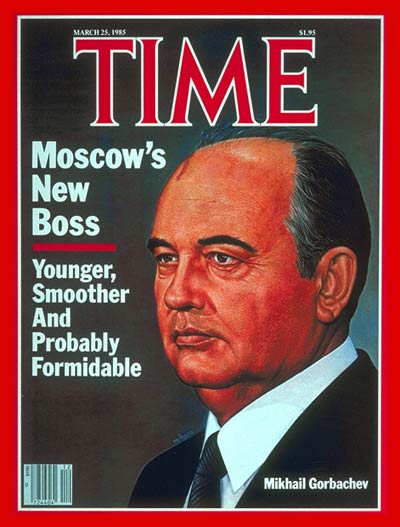 MacArthur left the Philippines on this day in 1942.

Album released on this day in 1970.
Déjà Vu features guest appearances by Jerry Garcia, who contributes some
of his patented pedal steel guitar action to "Teach Your Children," and John Sebastian, whose harmonica can be heard on the title track. By Stephen
Stills' estimation (in Crosby, Stills & Nash: The Authorized Biography), the
album took about 800 hours to record, all told, but given that it's earned a
spot on Rolling Stone's 500 Greatest Albums list.