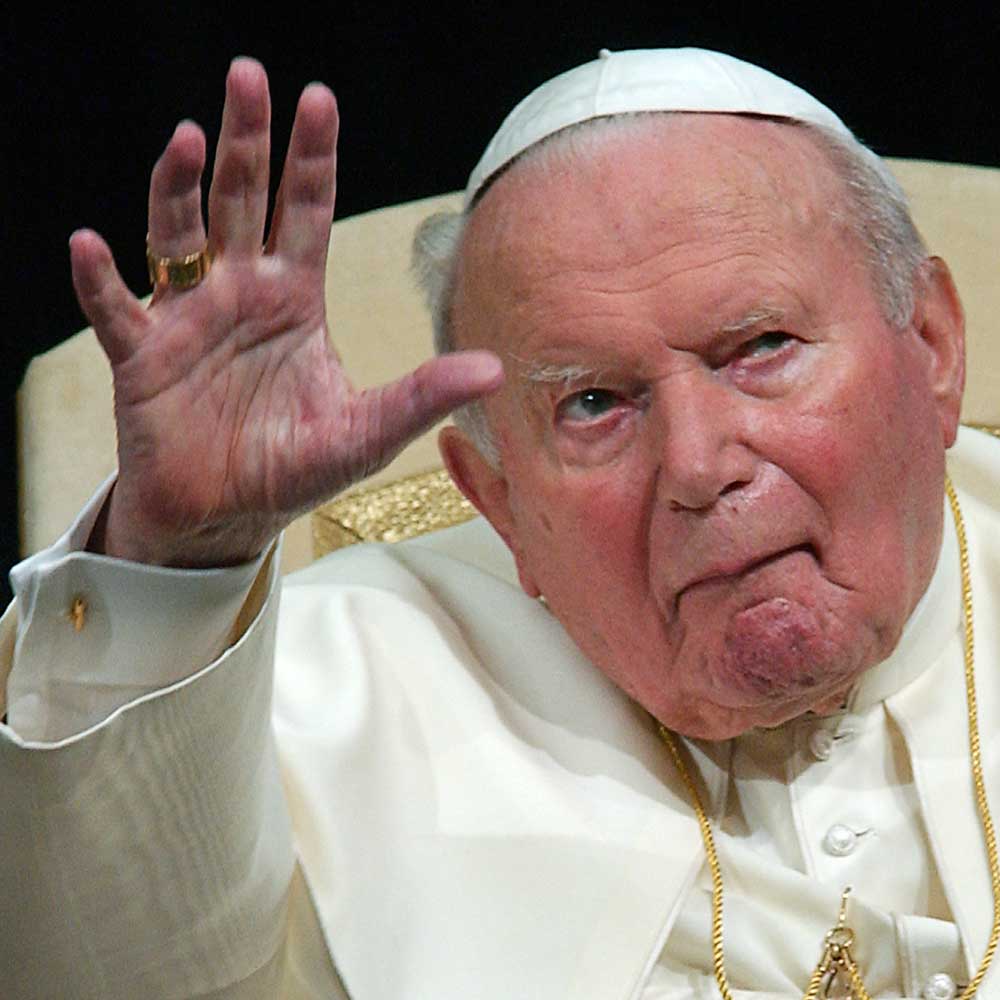 Pope John Paul II died on this day in 2005 at age 84. He was one of
the most influential leaders of the 20th and early 21st centuries, he worked tirelessly to build a moral foundation in the modern world,
while playing a crucial role in overthrowing communism and
fostering peace.

President Woodrow Wilson presented a declaration of war against Germany to the U.S. Congress on this day in 1917.

Thomas Woodrow Wilson
(December 28, 1856 – February 3, 1924)

Spanish explorer Juan Ponce de Leon sighted Florida on this
day in 1513. The next day he went ashore.


Argentina invaded the British-owned Falkland Islands on this day in 1982. The following June Britain took the islands back.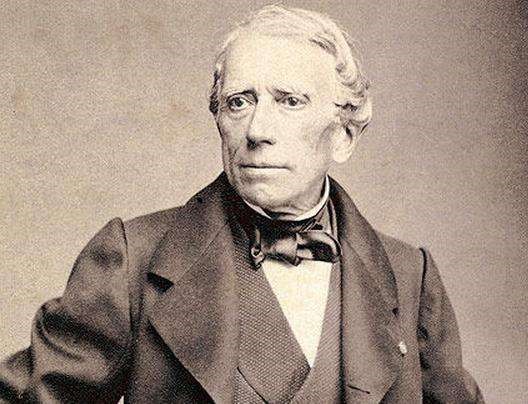 Hans Christian Andersen (April 2, 1805 – August 4, 1875)
Hans Christian Andersen was a Danish author. Although a writer of plays, travelogues, novels and poems, he is best remembered for his fairy tales,
of which no fewer than 3381 works. Andersen's popularity is not limited
to children: his stories express themes that transcend age and nationality.