Verne Troyer (January 1, 1969 – April 21, 2018) Was born in Sturgis, Michigan.
(CNN) — Verne Troyer, who played Mini-Me in two of the Austin Powers
comedy films, has died at the age of 49. According to statements posted
to his social media accounts Saturday, no cause of death was immediately 
released. Various reports stated,Troyer was hospitalized earlier this month
after emergency responders in Los Angeles were dispatched to his home.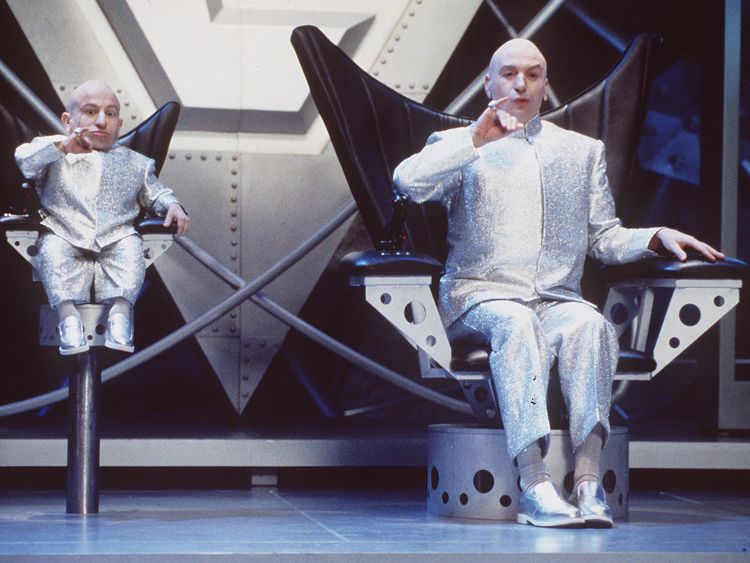 Mike Myers (right) and Verne Troyer starring in Austin Powers,
1997.