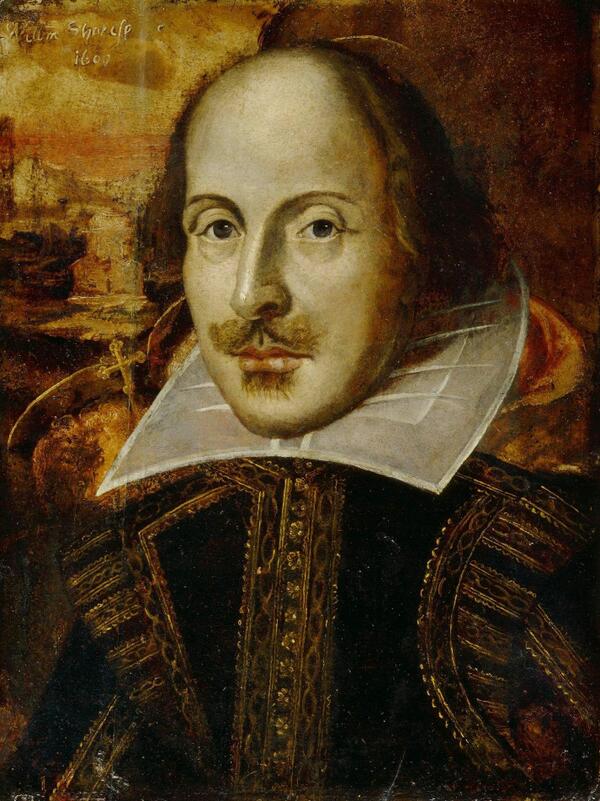 William Shakespeare (April 23, 1564 – April 23, 1616)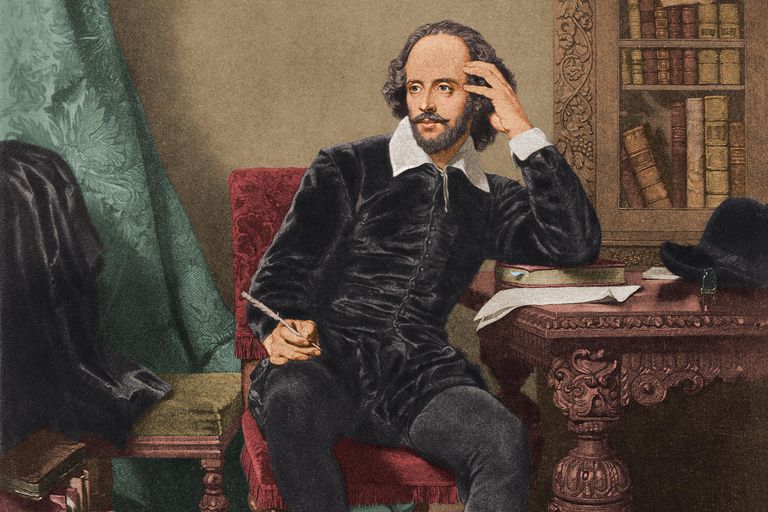 James Earl Ray (March 10, 1928 – April 23, 1998)
Ray was the alleged assassin of Martin Luther King Jr. April
4, 1968, in Memphis, Tennessee. He was convicted on his       
forty-first birthday after entering a guilty plea to forgo a jury     
trial. Had he been found guilty by jury trial, he would have      
been eligible for the death penalty.

Cesar Chavez (César Estrada Chávez)
(March 31, 1927 – April 23, 1993)
Cesar Chavez was an American labor leader and civil rights
activist who, with Dolores Huerta, co-founded the National
Farm Workers. Chavez died of unspecified natural causes
in San Luis, Arizona, in the home of a former farm worker
and longtime friend.
 
Hank Aaron of the Milwaukee Braves hit his first major-league
home run on this day in 1954. He later became the home run
king.         
         
         

Henry Louis Aaron became 84 years old in February.