On this day in 1945, Benito Mussolini and his mistress Clara Petacci
were executed by Italian partisans as they attempted to flee the
country.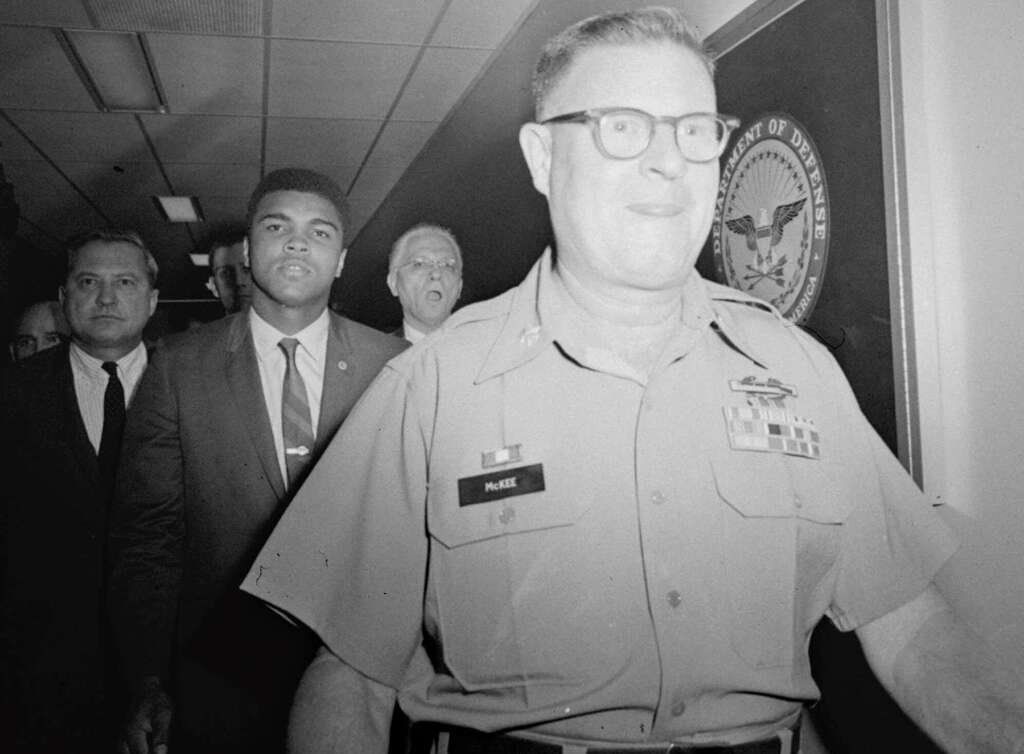 Muhammad Ali (center) refused induction into the U.S. Army on this
day in 1967 and was stripped of his boxing title. He cited religious
grounds for his refusal.


A recruiting sergeant talks to Ali at the induction center in Houston. 
A Russian rocket launched from Central Asia with the first space
tourist aboard on this day in 2001. The crew consisted of California businessman Dennis Tito (61) and two cosmonauts. The destination
was the international space station.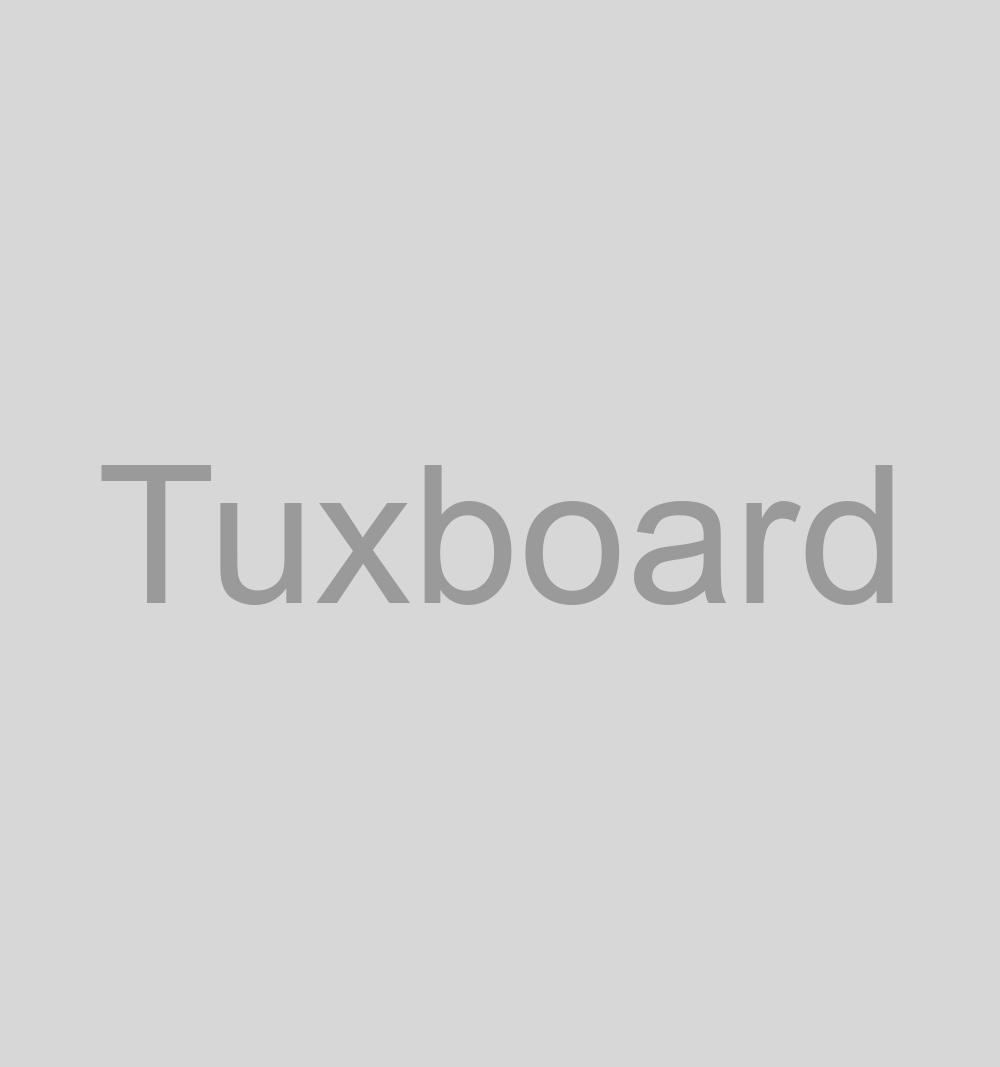 Dennis Tito Returns From Space Voyage.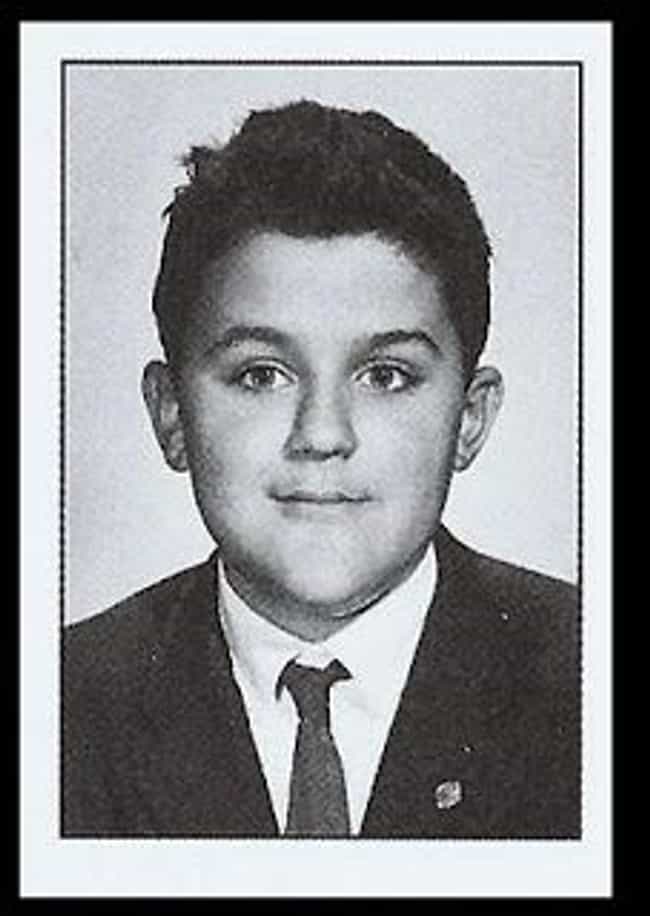 Young Jay Leno High School Photo.

James Douglas Muir Leno is 68 years old today. He was born in New Rochelle, New York.
Stand-up comedian Jay Leno hosted The Tonight Show from 1992 to 2014 and
had gained additional fame for his exquisite car collection (below). He was
inducted into the Television Hall of Fame in 2014.