British Prime Minister Tony Blair (left) and Irish Taoiseach Bertie
Ahern sign the Good Friday Agreement (above). They reached a
peace accord on governing British ruled Northern Ireland on this
day in 1998. Britain's direct rule was ended.

On this day in 1912, the Titanic set sail from Southampton, England
on it's doomed voyage.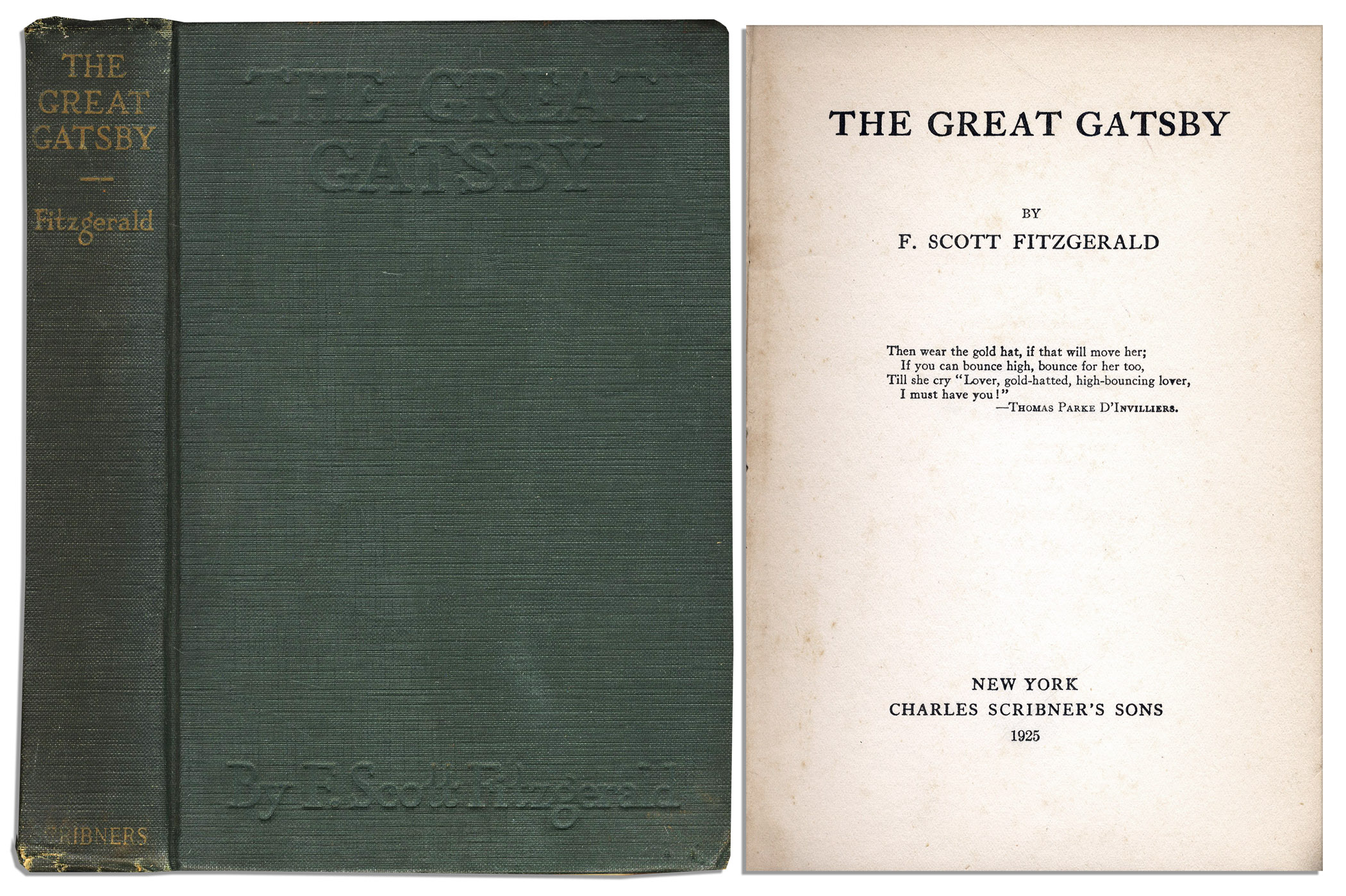 F. Scott Fitzgerald published "The Great Gatsby" for the first time on
this day in 1925.

Francis Scott Key Fitzgerald was born in St. Paul, Minnesota.
(September 24, 1896 – December 21, 1940)
Comedian Sam Kinison (above) was killed when a pickup truck ran
head-on into his car on a desert road between Los Angeles and Las Vegas on this day in 1992.