On this day in 1951, President Harry S.Truman (above) addressed the 
Nation to announce the dismissal of General Douglas MacArthur as 
head of United Nations forces in Korea.

From left: President Harry S.Truman shakes hands with General
Douglas MacArthur at the Wake Island Conference in 1950.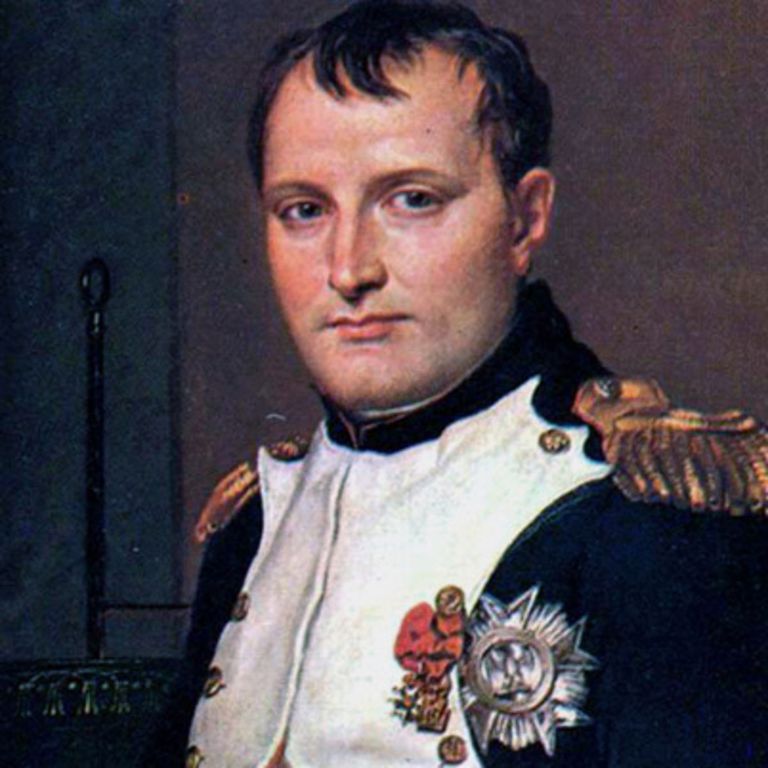 Napoleon was forced to abdicate his throne on this day in 1814. The allied European nations had marched into Paris on March 30,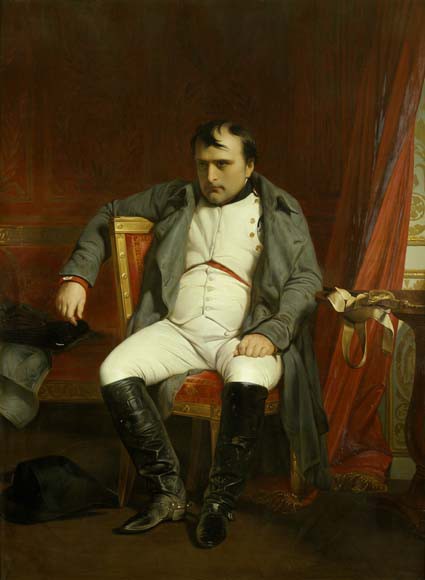 During World War II on this day in 1945, American soldiers liberated
the Nazi concentration camp of Buchenwald in Germany.


A group of survivors in Buchenwald at liberation.

Free Inmates of the concentration camp Buchenwald near Weimar, Germany, march to receive treatment at an American hospital after
the camp was liberated.

On this day in 1979, Idi Amin was deposed as president of Uganda
as rebels and exiles backed by Tanzanian forces seized control.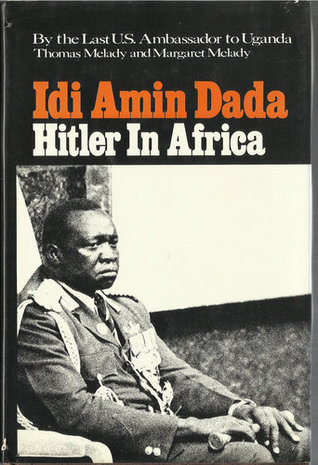 On this day in 1970, Apollo 13 blasted off on a mission to the moon
that was disrupted when an explosion crippled the spacecraft. The astronauts did return safely.

From left to right are mission commander Jim Lovell, command
module pilot John Swigert and lunar module pilot Fred W. Haise.

The crewmembers of Apollo 13 step aboard the USS Iwo Jima
following splashdown and recovery operations in the south
Pacific Ocean on April 17, 1970.