President Franklin D. Roosevelt died in Warm Spring, GA. on this
day in 1945. He died of a cerebral hemorrhage at the age of 63. Harry
S. Truman (below) became president.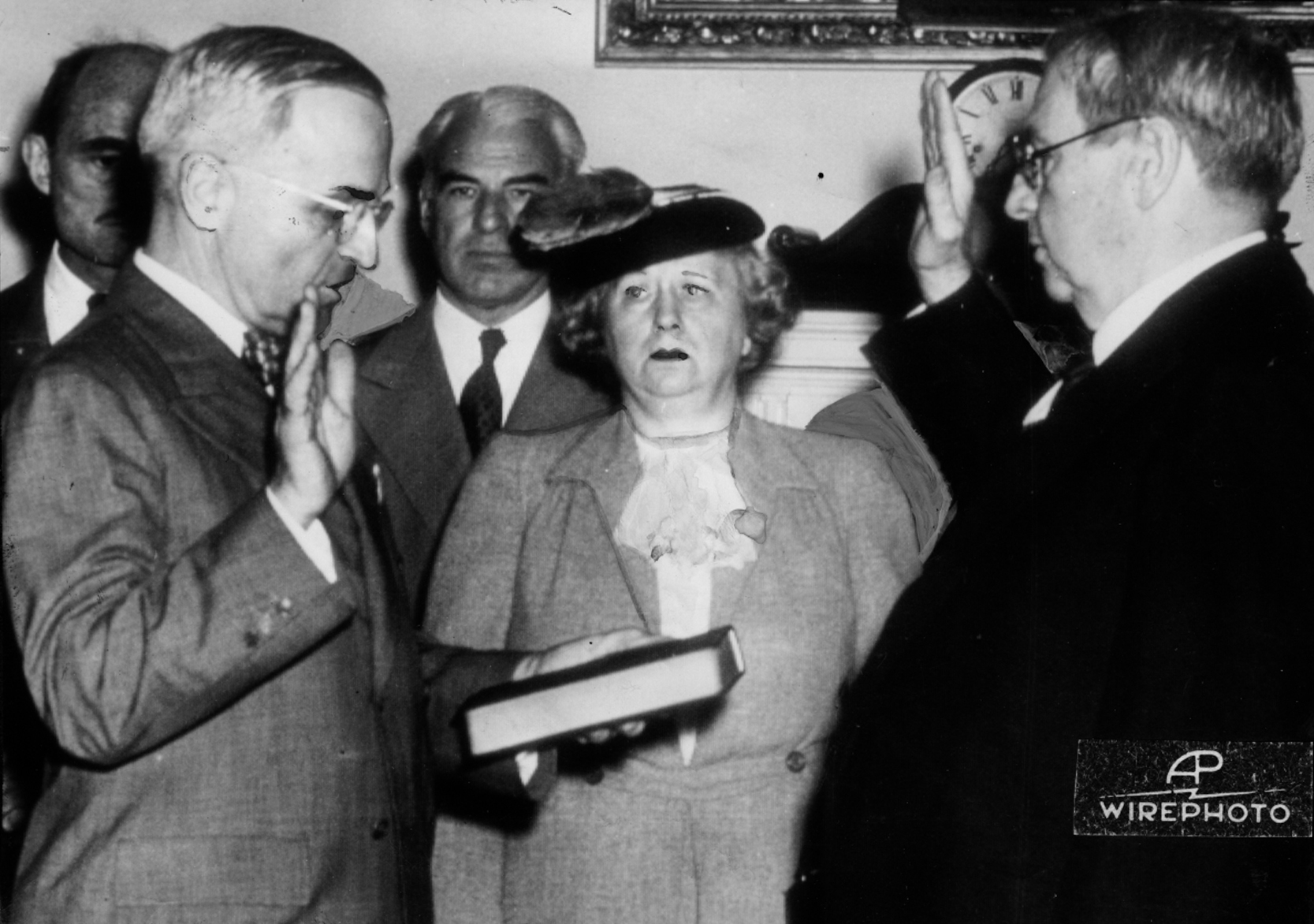 Truman (left) being sworn as the 33rd president of the United
States.

Fort Sumter was shelled by Confederacy, starting America's Civil
War on this day in 1861.

Soviet Yuri Alexeyevich Gagarin became first man to orbit the Earth
on this day in 1961.

On this day in 1981, the space shuttle Columbia blasted off from
Cape Canaveral, FL, on its first test flight. It orbits Earth 37 times
before landing.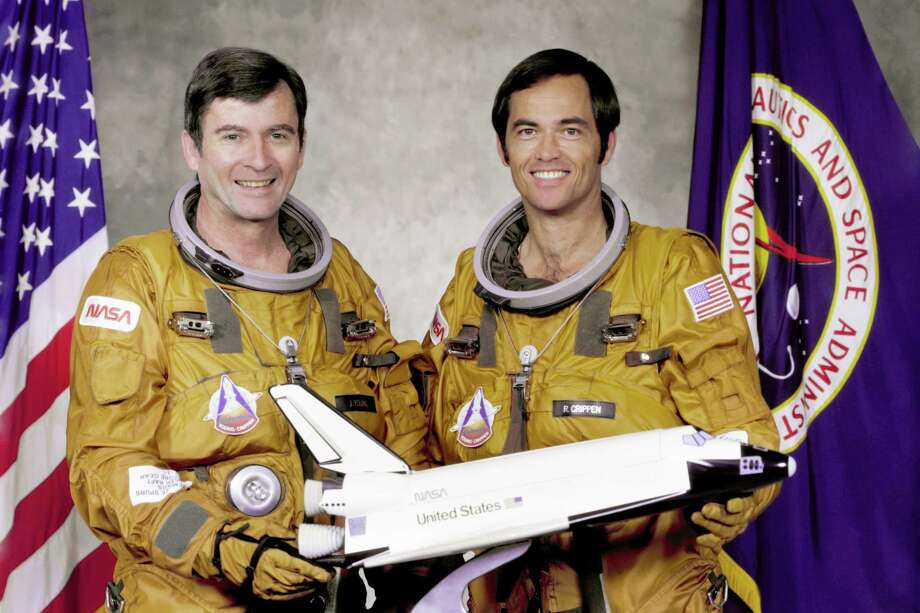 Commander John W. Young, left, and Pilot Robert L. Crippen.

David Letterman retired as host of "The Late Show" on May 20,
2015.


David Michael Letterman is 71 years old today.
David Letterman became a late night TV host during the 1982 debut of
NBC's Late Night with David Letterman, and later hosted The Late Show 
with David Letterman. In 2014, he announced that he would retire from
The Late Show in 2015. He once worked as a weatherman for AM radio
station WNTS and anchored on Indianapolis television station WLWI.