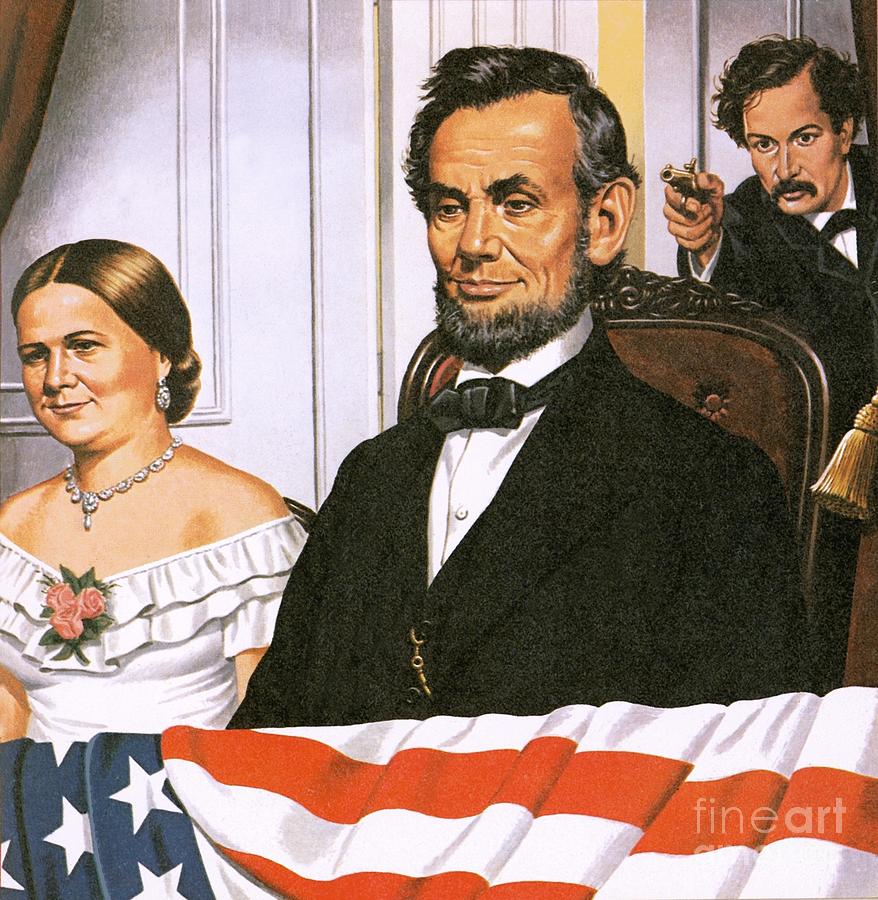 President Abraham Lincoln was assassinated in Ford's Theater by
John Wilkes Booth on this day in 1865. He actually died early the
next morning.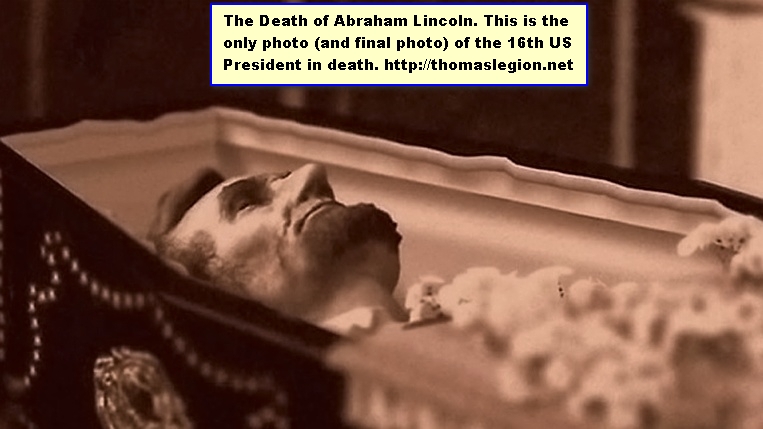 On this day in 1912, the Atlantic passenger liner Titanic, on its
maiden voyage hit an iceberg and began to sink. 1,517 people
lost their lives and more than 700 survived.


The first edition of Noah Webster's dictionary was published under
the name "American Dictionary of the English Language" on this
day in 1828.  

Noah Webster Jr.
(October 16, 1758 – May 28, 1843)

Ampex Corporation of Redwood City, CA, demonstrated the first 
commercial magnetic tape recorder for sound and picture.


Ampex video tape at the National Museum of American History.

On this day in 2002, Tiger Woods celebrates his third Masters victory.


Loretta Lynn (Webb) is 86 years young today. She was born in 
Butcher Hollow, Kentucky.

Country music singer-songwriter Loretta Lynn has had multiple gold
albums in a career spanning almost 60 years. She is famous for hits s
uch as "You Ain't Woman Enough (To Take My Man)", "Don't Come
Home A' Drinkin' (With Lovin' on Your Mind)", "One's on the Way",
"Fist City", and "Coal Miner's Daughter".