On this day in 1961, approximately 1,400 U.S.-supported Cuban
exiles invaded Cuba at the Bay of Pigs in an attempt to overthrow
Fidel Castro. It was an unsuccessful attack.


On this day in 1970, Apollo 13 returned to Earth safely after an on- 
board accident with an oxygen tank.

The crew members of Apollo 13—Fred Haise (left), Jim Lovell
(center), and Jack Swigert—step aboard the "USS Iwo Jima"
following splashdown and recovery operations in the south
Pacific Ocean.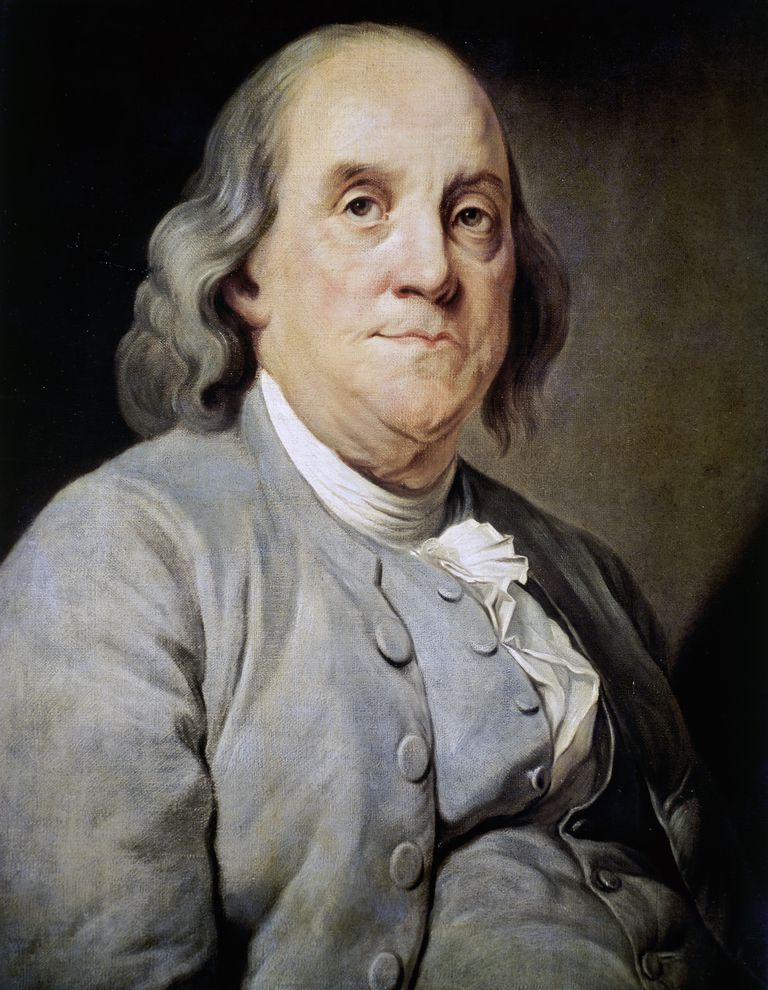 Benjamin Franklin (January 17, 1706 – April 17, 1790)
Benjamin Franklin was one of the Founding Fathers of the United States. He
was a leading author, printer, political theorist, politician, freemason,
postmaster, scientist, inventor, humorist, civic activist, statesman, and
diplomat.

Franklin suffered from obesity throughout his middle-aged and later years,
which resulted in multiple health problems, particularly gout, which became
worse as he aged. In poor health during the signing of the US Constitution
in 1787, he was rarely seen in public from then until his death. Franklin
died from pleuritic attack  at his home in Philadelphia on April 17, 1790,
at age 84.

An Illustration of Benjamin Franklin on His Death Bed.


John Pierpont Morgan Sr. (April 17, 1837 – March 31, 1913)
J.P. Morgan was an American financier and banker who dominated
corporate finance and industrial consolidation in the United States
of America in the late 19th and early 20th centuries.

The Ford Motor Company unveiled its new Mustang model on this
day in 1964 at the New York World's Fair. Ford anticipated they
would sell around 100,000 units a year, and were somewhat
unprepared when they received 22,000 orders in the first day
alone!