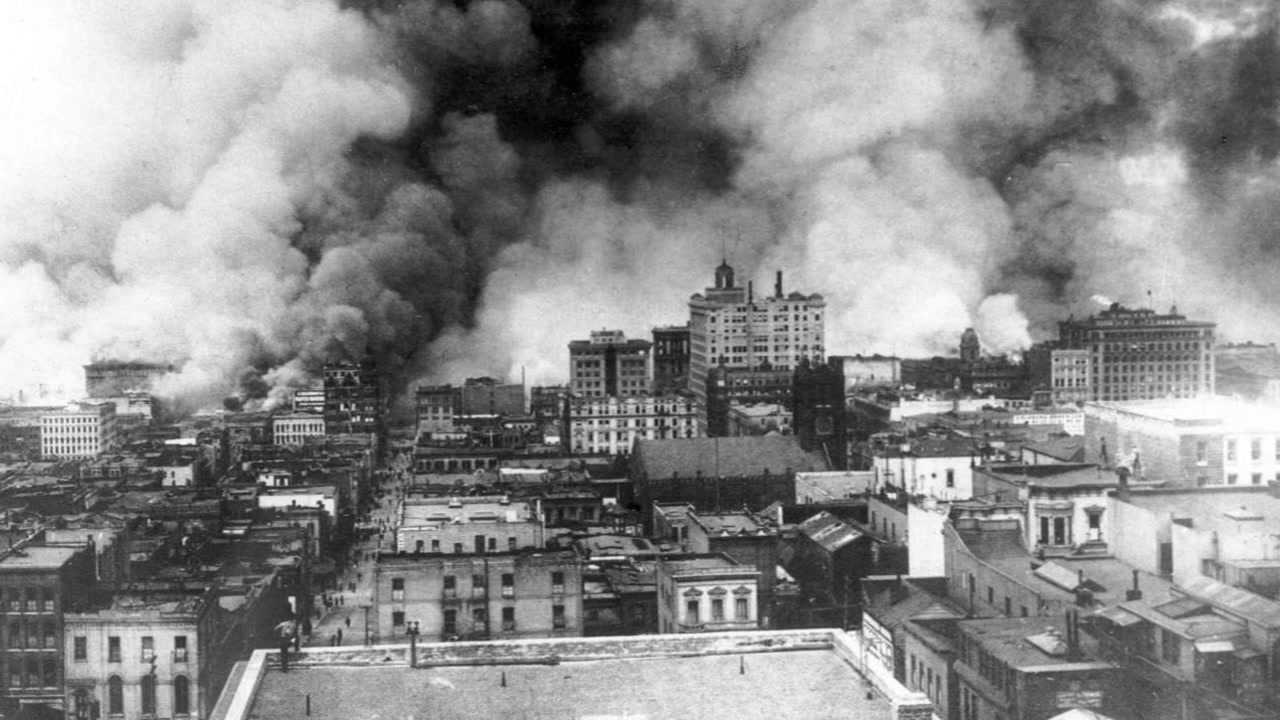 On this day in 1906, San Francisco, CA, was hit with an earthquake
with an original death toll cited at about 700. Information received
later indicated that the death toll may have been 3 to 4 times the
original estimate.
On this day in 1775, American revolutionaries Paul Revere, William Dawes and Samuel Prescott rode though towns in Massachusetts
giving the warning that the Regulars were coming out. Later, the
phrase "the British are coming" was attributed to Revere even
though it is unlikely he used that wording.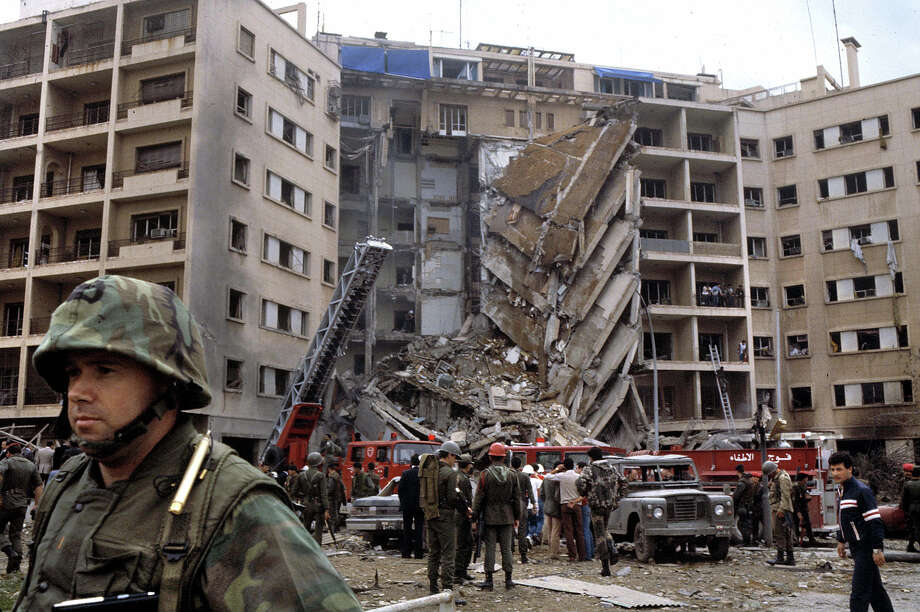 The U.S. Embassy in Beirut was blown up by a suicide car-bomber
on this day in 1983. A total of 63 people were killed including 17 Americans.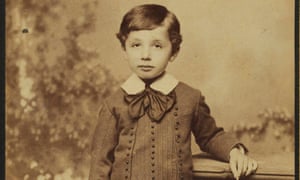 A previously unseen image of Einstein as a five-year-old in 1884.

Albert Einstein (March 14, 1879 – April 18, 1955) 
Albert Einstein was a German-born theoretical physicist who developed the 
theory of relativity, one of the two pillars of modern physics (alongside
quantum mechanics). His work is also known for its influence on the
philosophy of science. He is best known by the general public for his
mass–energy equivalence formula E = mc2 (which has been dubbed
"the world's most famous equation").


Wayne Gretzky (New York Rangers) played his final game in the
NHL on this day in 1999. He retired as the NHL's all-time leading
scorer and holder of 61 individual records.