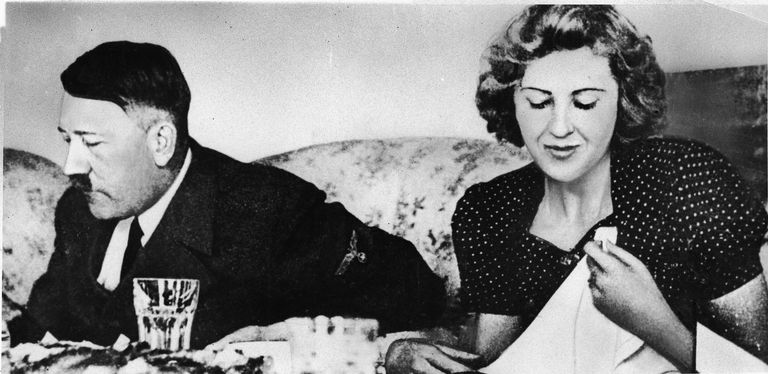 Adolf Hitler and Eva Braun committed suicide on this day in 1945,
one day after their wedding. One week later Germany surrendered
unconditionally.


A Russian soldier is standing amid the rubble in Adolf Hitler's
command bunker where he and wife Eva Braun were alleged
to have committed suicide.

Communists North Vietnamese troops entered the Independence
Palace of South Vietnam in Saigon on this day in 1975. Eleven
Marines lifted off of the U.S. Embassy were the last soldiers to
evacuate.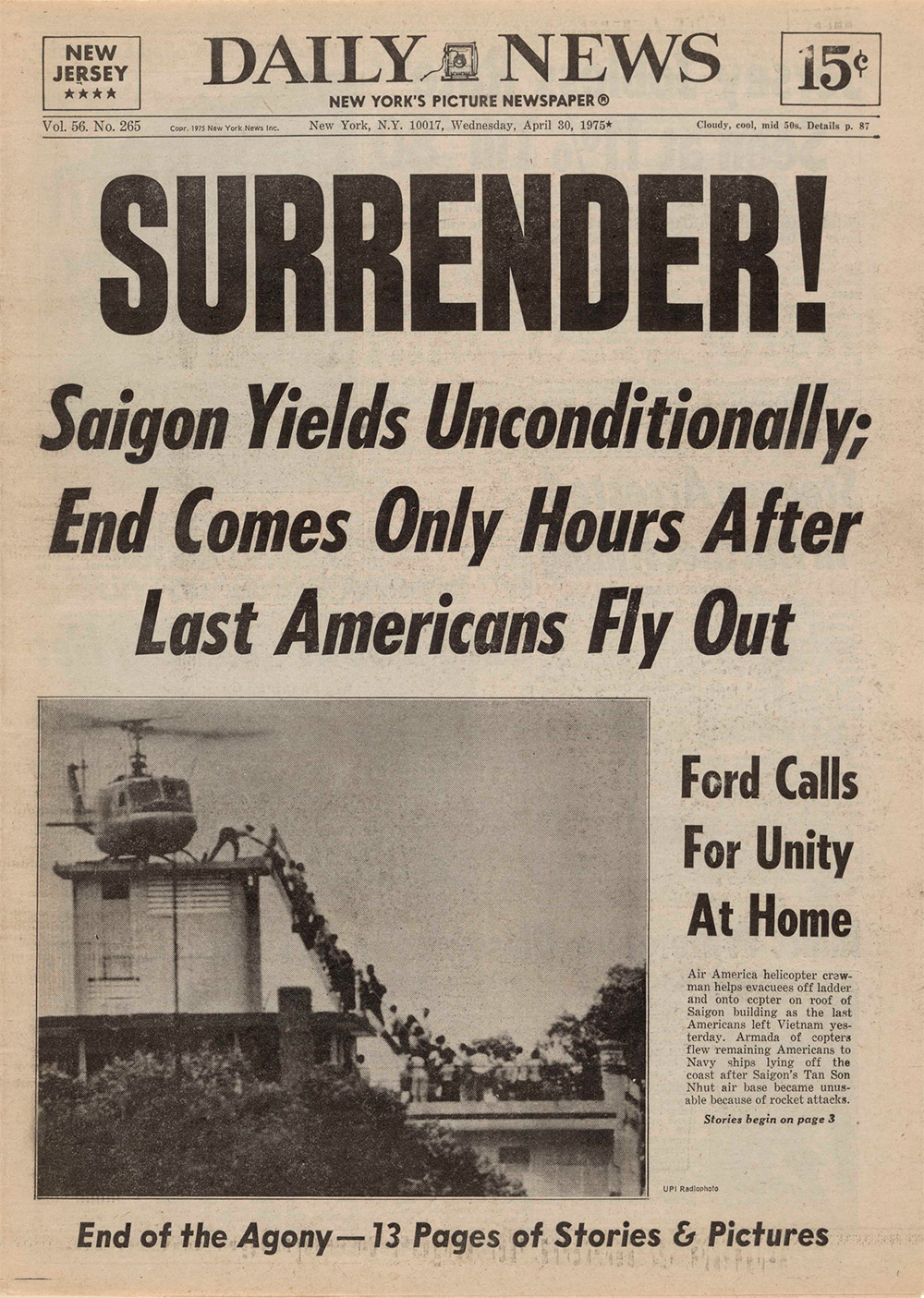 George Washington's inauguration as first President of America took
place at Federal Hall in New York City on this day in 1789. It became
the first U.S. national holiday.


Federal Hall as it looks today.

On this day in 1803, the United States purchased the Louisiana
Territory from France for $15 million.

Depiction of the official signing of the Louisiana Purchase.

Willie Hugh Nelson was born in Abbott, Texas in 1933. He's now 85.
Country singer, activist, poet, songwriter, actor, and author Willie Nelson
helped create Farm Aid. He has written many country hits, including
" On the Road Again","Funny How Time Slips Away" and "Hello Walls."

Willie Nelson's guitar Trigger (Martin N-20 classical)