Arthur William Bell 111 was born in Jacksonville, North Carolina.        
        
 
Art Died at his home in Pahrump, Nevada this morning. The
exact cause of death is not know at this time but, an autopsy
has been scheduled. He had suffered from health problems in
the previous years. Bell posted on his website in July 2016
that he had been hospitalized for pneumonia and revealed
at the time that he was suffering with chronic obstructive 
pulmonary disease. 


 


Art Bell behind the mic at KSBK in Okinawa.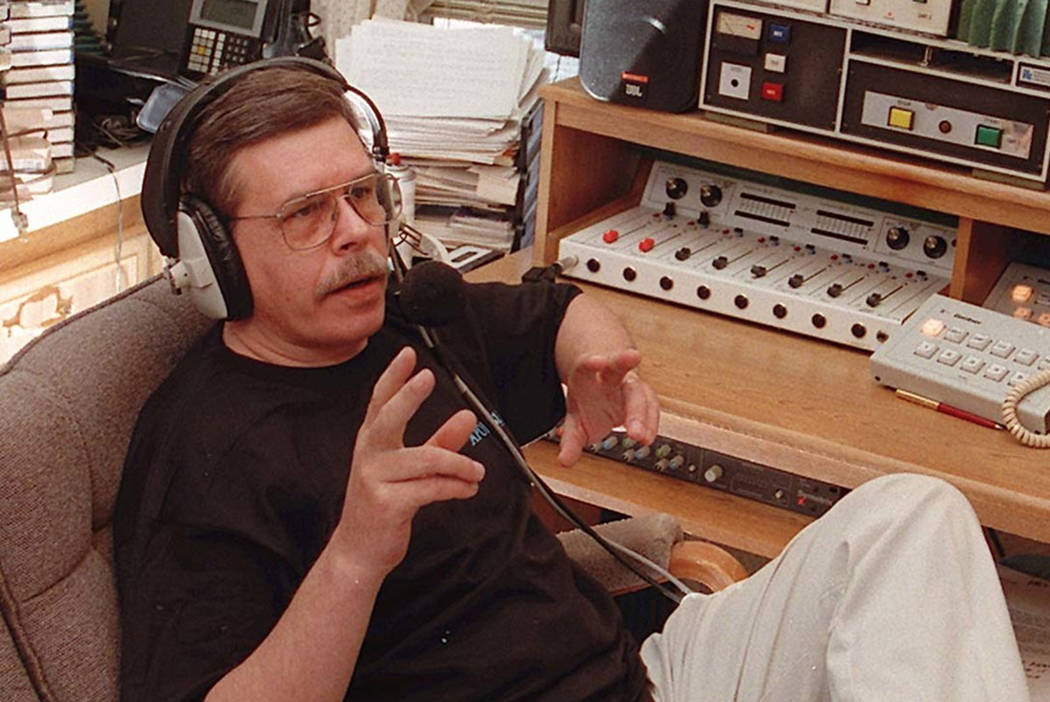 Art Bell was a paranormal talk radio host of "Coast to Coast"
(1988 – 2007) which originated from his home studio (above) 
in Pahrump, Nevada.



Art Bell in 1972 as a DJ with KUDE AM 1320 in Nephi,
Utah.