On this day in 1972, Alabama Gov. George C. Wallace was shot by
Arthur Bremer (below) in Laurel, MD while campaigning for the
United States presidency. Wallace was paralyzed by the shot.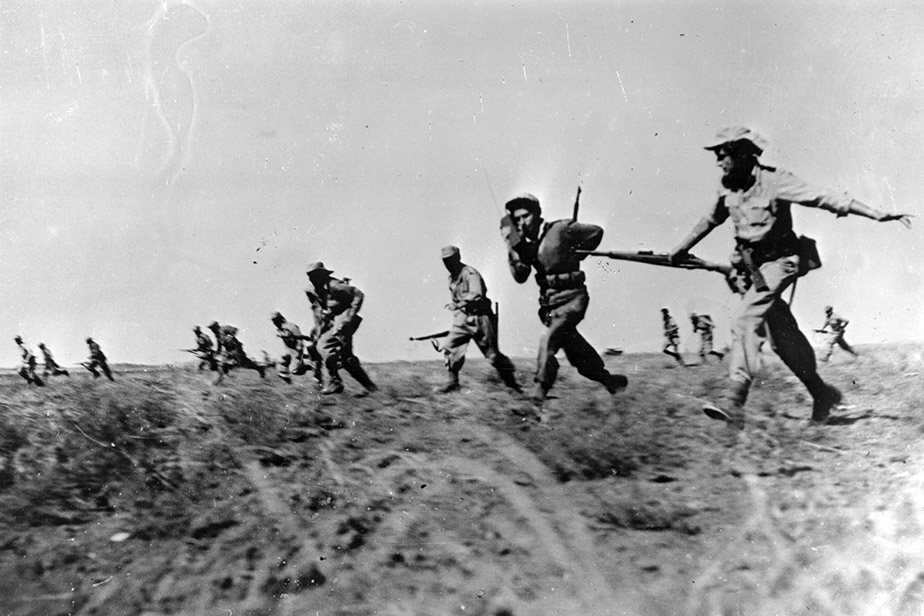 On this day in 1948, Israel was attacked by Transjordan, Egypt, Syria,
Iraq and Lebanon only hours after declaring its independence. 

Defenders of Kibbutz Nirim in southern Israel after the battle.

On this day in 1911, the U.S. Supreme Court ordered the dissolution
of Standard Oil Company, ruling it was in violation of the Sherman Antitrust Act.


Standard Oil Refinery No. 1 in Cleveland, Ohio, 1897.

Lyman Frank Baum, author of "The Wonderful Wizard of Oz," was
born on this day in 1856. He wrote a total of 14 novels in the Oz
series, plus 41 other novels, 83 short stories, over 200 poems,
and at least 42 scripts.


June Carter Cash (Valerie June Carter)
June 23, 1929 – May 15, 2003)
June Carter Cash was a singer, songwriter, actress, dancer,
comedian, and author who was a member of the Carter
Family and the second wife of singer Johnny Cash.
June died in Nashville, Tennessee at the age of 73, from
complications following heart-valve replacement surgery,
surrounded by her family including her husband of 35
years.
.
Johnny and June Carter Cash.