The Ohio National Guardsmen opened fire on students during an
anti-Vietnam war protest at Kent State University on this day in
1970. Four students were killed and nine others were wounded.

Margaret Thatcher became Britain's first woman prime minister on
this day in 1979.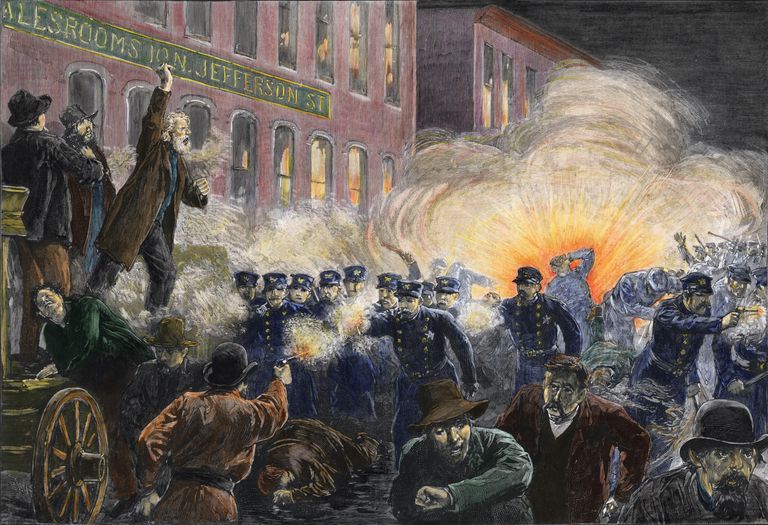 On this day in 1886, a bomb exploded on the fourth day of a workers' strike in Chicago, IL. Eight people died in the violence during that 
day.


Thirteen civil rights activists, dubbed "Freedom Riders," began a bus
trip through the South on this day in 1961.

After a mob attacked a bus with protesters in Alabama, hundreds
more joined the cause.

The notion of the Academy of Motion Pictures Arts and Sciences
began with Louis B. Mayer, head of Metro-Goldwyn-Mayer.The
official Articles of Incorporation for the organization were filed on
this day in 1927.

Samuel Goldwyn Theater (above) Named after filmmaker and studio
head Samuel Goldwyn. Opened in December 1975, and located within
the office building headquarters of the Academy of Motion Picture
Arts and Sciences, this is their main state-of-the-art screening room.