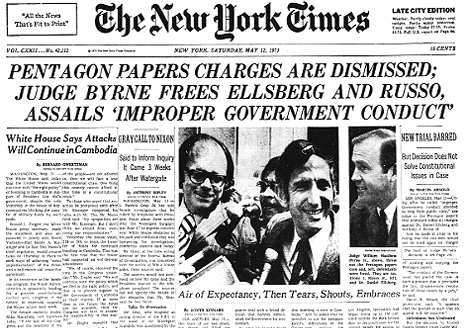 It was on this day in 1973.

Garry Kasparov, world chess champion, lost his first ever multi-game match on this day in 1997. He lost to IBM's chess computer Deep
Blue. It was the first time a computer had beaten a world-champion player.


Irving Berlin (Israel Beilin) (May 11, 1888 – September 22, 1989)
 Composer and lyricist, Irving Berlin is widely considered one of the
greatest songwriters in American history. His music forms a great
part of the Great American Songbook. Born in Imperial Russia,
Berlin arrived in the United States at the age of five. He published
his first song, "Marie from Sunny Italy", in 1907, receiving 33 cents
for the publishing rights, and had his first major international hit,
"Alexander's Ragtime Band" in 1911. He also was an owner of the
Music Box Theatre on Broadway.

Robert Nesta Marley (February 6, 1945 – May 11, 1981)
Bob Marley was a Jamaican singer-songwriter who became an
international musical and cultural icon, blending mostly reggae,
ska, and rocksteady in his compositions. Starting out in 1963
with the group the Wailers, he forged a distinctive songwriting
and vocal style that would later resonate with audiences
worldwide. The Wailers would go on to release some of the
earliest reggae records with producer Lee "Scratch" Perry
and after the group disbanded in 1974, Marley then
pursued a solo career upon his relocation to England.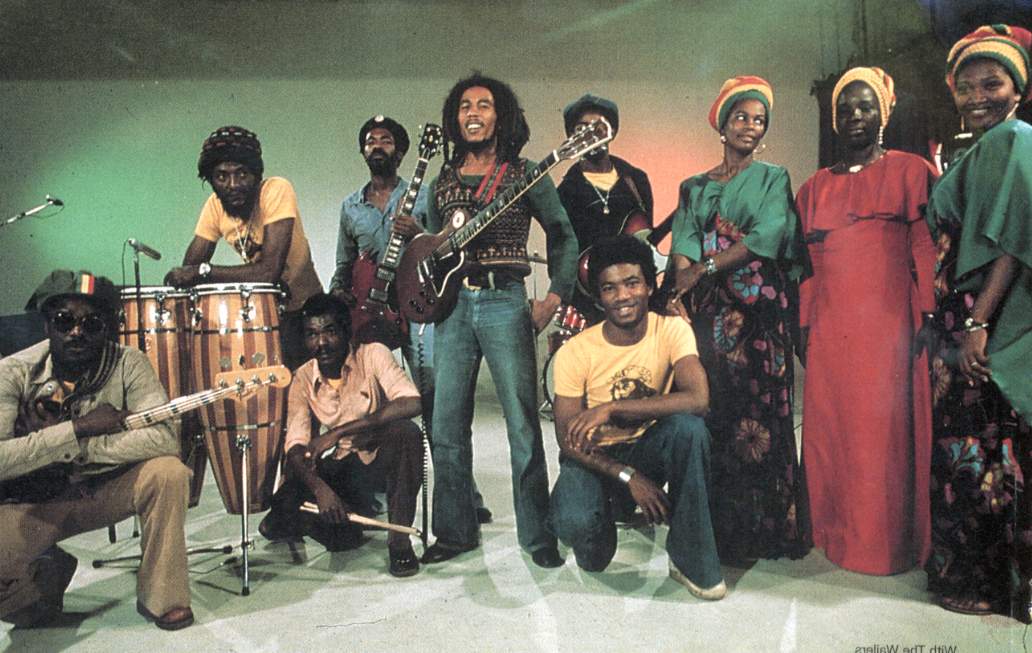 Bob Marley (center) with the Wailers.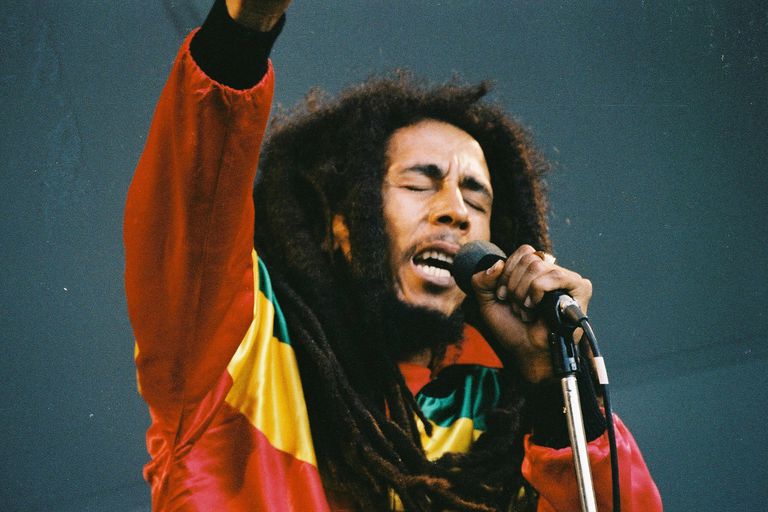 Marley died at Cedars of Lebanon Hospital in Miami (now University
of Miami Hospital), at age 36. The spread of melanoma to his lungs
and brain caused his death. His final words to his son Ziggy were
"Money can't buy life".