The Soviet Union began the Berlin Blockade on this day in 1948.


William Harrison "Jack" Dempsey
(June 24, 1895 – May 31, 1983)
Professional boxer and cultural icon of the 1920s, Jack
Dempsey competed from 1914 to 1927, and reigned as
the world heavyweight champion from 1919 to 1926.

Nicknamed "Kid Blackie" and "The Manassa Mauler".

It was on this day in 1987.

John Herbert Gleason (February 26, 1916 – June 24, 1987)
In 1986, doctors determined that Jackie Gleason was suffering from terminal
colon cancer, which had metastasized to his liver. Gleason was also suffering
from diabetes. He kept his medical problems private, although it had been
rumored that he was seriously ill.  A year later, on June 24, 1987, Gleason
died at his Florida home at age 71.

Jackie Gleason with fellow cast members Art Carney
and Audrey Meadows in The Honeymooners.


Jackie Gleason as Sheriff Buford T. Justice in the Smokey and the
Bandit series from 1977 into the early 1980s.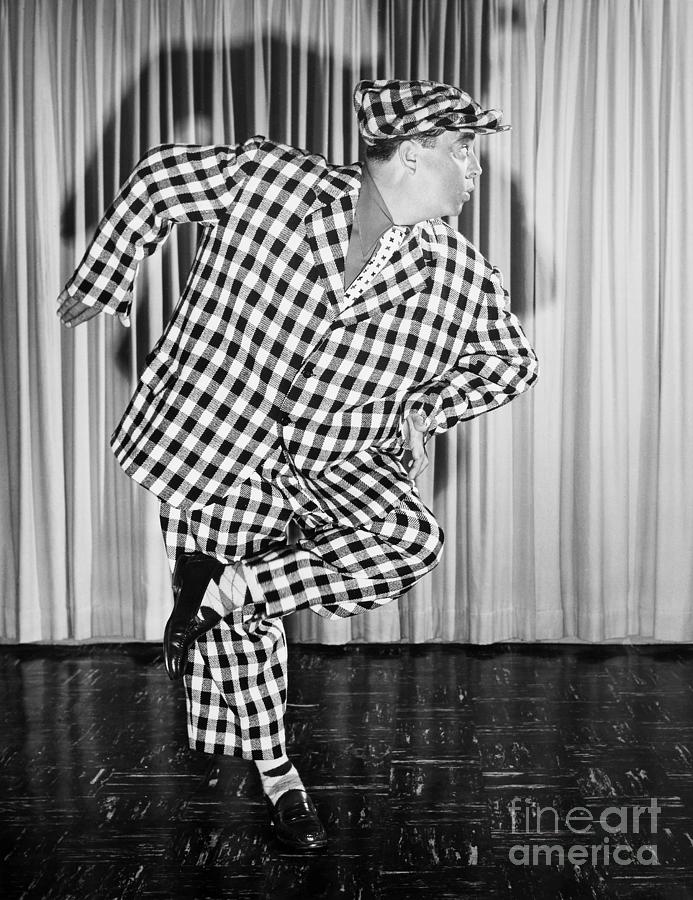 "And awaaay we go!"