In Britain on this day in 1967, "Sergeant Pepper's Lonely Hearts Club Band" was released by the Beatles. It was released June 2 in the U.S.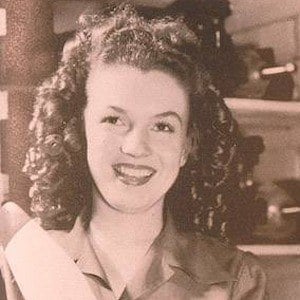 Marilyn Monroe (Norma Jeane Mortenson)
(June 1, 1926 – August 5, 1962)

Iconic sex symbol Marilyn Monroe starred in the classic comedy Some
Like It Hot (1959) and became the most famous woman in the world
during the 1950s. Her other memorable films include 1955's The Seven
Year Itch and 1953's Gentlemen Prefer Blondes. Personal struggles took
hold of her late in her career and she died of an overdose of barbiturates
at the young age of 36. The above photo is from Marilyn Monroe's final
photoshoot, just three weeks before her death.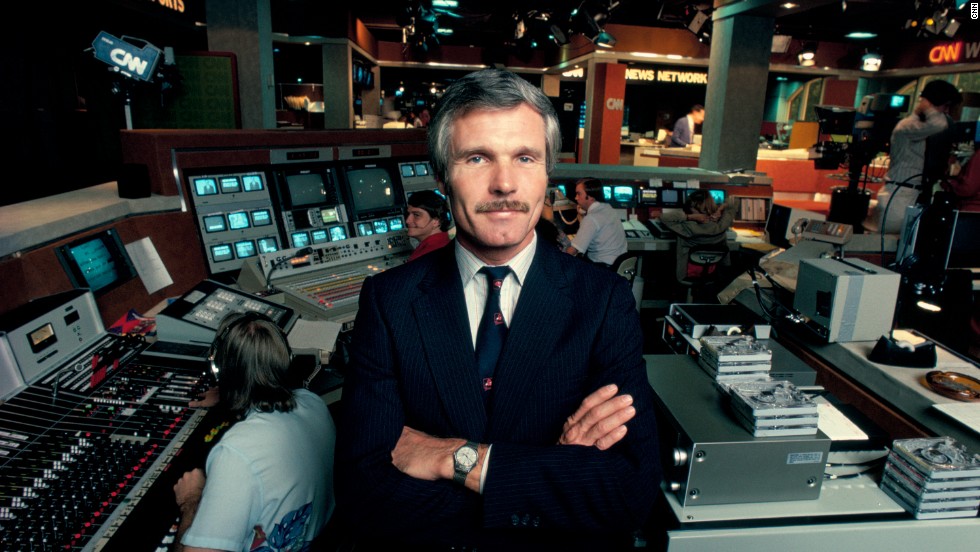 Cable News Network (CNN) made its debut as the first all-news
station on this day in 1980. Ted Turner (above) launched the
network.

Brigham Young (June 1, 1801 – August 29, 1877)

Brigham Young was the second president of The Church of
Jesus Christ of Latter-day Saints (LDS Church) from 1847
until his death in 1877. He founded Salt Lake City and he
served as the first governor of the Utah Territory. Young
also led the founding's of the precursors to the University
of Utah and Brigham Young University.


A statue of Brigham Young at the Mormon Temple in Salt Lake
City, Utah.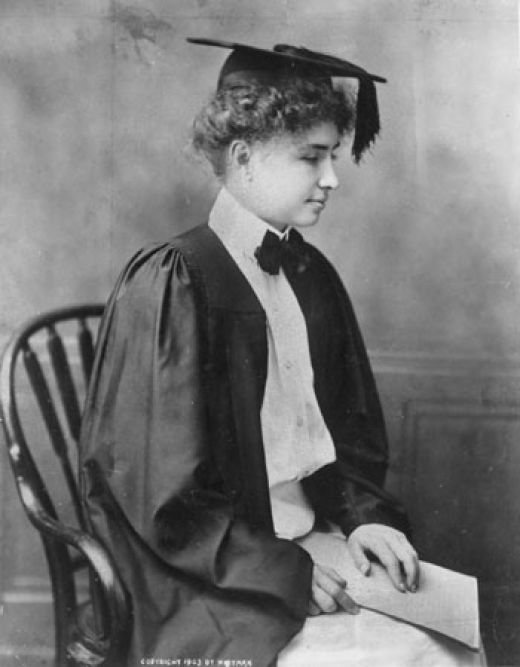 Helen Adams Keller (Born June 27, 1880, Tuscumbia, Alabama,
died June 1, 1968, Westport, Connecticut), She was a author
and educator who was blind and deaf. Her education and
training represent an extraordinary accomplishment in the
education of persons with these disabilities.