An exchange between Sen. Joseph McCarthy (right) and Joseph
Welch (left) took place on this day in 1954. Sen. McCarthy was
confronted by Welch over his anti-communist stance. Welch
represented the Army during the Army-McCarthy hearings.   


.

Charles John Huffam Dickens
(February 7, 1812 – June 9, 1870) 
Charles Dickens was an English writer and social
critic. He created some of the world's best-known
fictional characters and is regarded by many as
the greatest novelist of the Victorian era. His works
enjoyed unprecedented popularity during his lifetime,
and by the 20th century critics and scholars had
recognized him as a literary genius. His novels and
short stories enjoy lasting popularity. Dickens
suffered stroke at his home after a full day's work
on his final novel Edwin Drood and never regained
consciousness. His ending for the unfinished book
remains unknown.
Comedian/actor Richard Pryor was severely burned by a "free-base" mixture that exploded in his home on this day in 1980. He was hospitalized more than two months.

On this day in 1973, Secretariat won the 105th Belmont Stakes by 31 lengths and ran the fastest 1 1/2 miles on dirt at 2:24.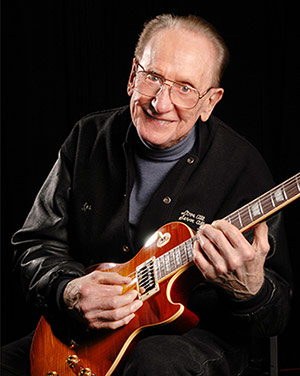 Les Paul (Lester William Polsfuss) (June 9, 1915 – August 12, 2009)
Les Paul  was one of the pioneers of the solid-body electric guitar. He
taught himself how to play guitar, and while he is mainly known for jazz
and popular music, he had an early career in country music. Paul is
credited with many recording innovations. Although he was not the first
to use the technique, his early experiments with overdubbing (also known
as sound on sound), delay effects such as tape delay phasing effects and multitrack recording were among the first to attract widespread attention
Les Paul is the only person to be included in both the Rock and Roll Hall
of Fame and the National Inventors Hall of Fame.

 

He recorded with his wife Mary Ford in the 1950s, and together 
they sold millions of records.