The New York Times began publishing the "Pentagon Papers" on
this day in 1971. The articles were a secret study of America's involvement in Vietnam.


On this day in 1967, Solicitor General Thurgood Marshall (left) was
nominated by President Lyndon B. Johnson (right) to become the
first black justice on the U.S. Supreme Court.
The landmark "Miranda v. Arizona" decision was issued by the U.S. Supreme Court on this day in 1966 . The decision ruled that criminal suspects had to be informed of their constitutional rights before
being questioned by police.

China's Boxer Rebellion against foreigners and Chinese Christians erupted into violence on this day in 1900.

The unmanned U.S. space probe Pioneer 10 became the first
spacecraft to leave the solar system on this day in 1983. It was
launched in March 1972. The first up-close images of the planet
Jupiter were provided by Pioneer 10.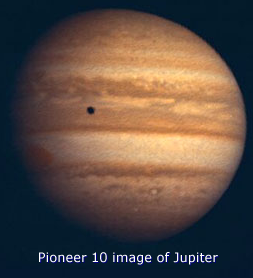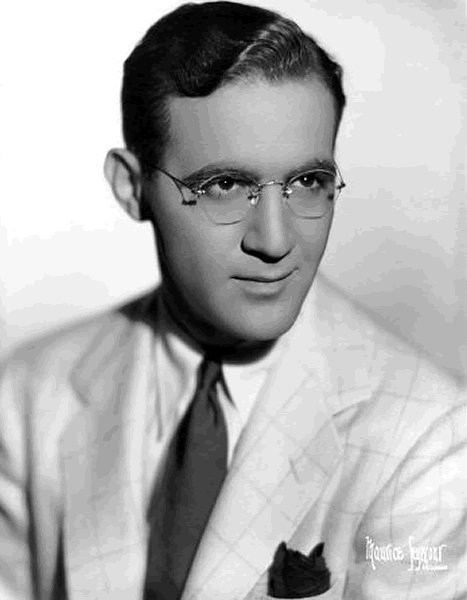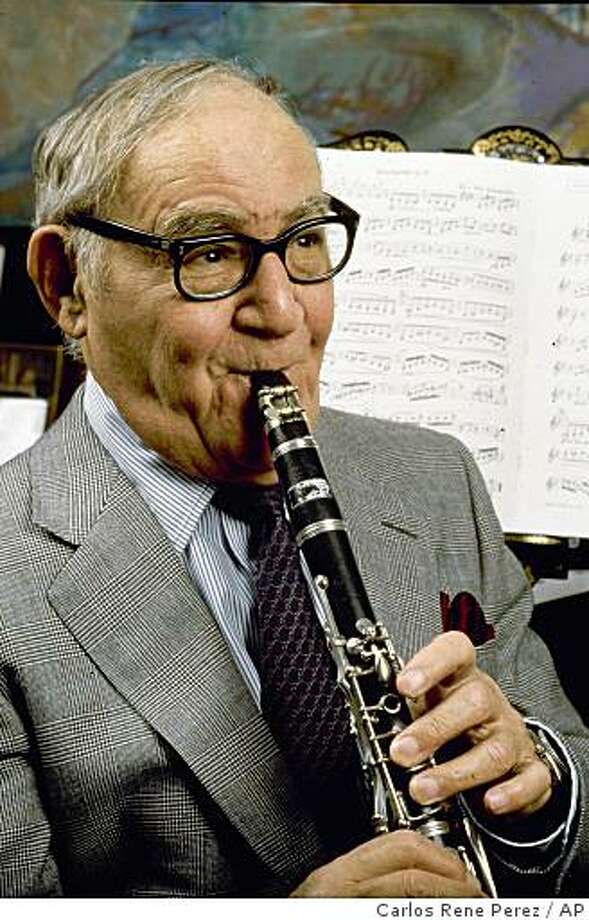 Benjamin David "Benny" Goodman
(May 30, 1909 – June 13, 1986)
Benny Goodman was a jazz clarinetist and bandleader
known as the "King of Swing". He led some of the most
"popular musical groups in the mid-1930s. These bands
launched the careers of many major  jazz artists. Despite 
increasing health problems, he continued to play until his
death from a heart attack in New York City in 1986, at the
age of 77,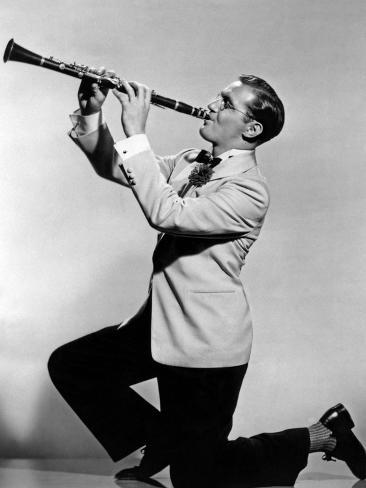 .