On this day in 1964, three civil rights workers disappeared.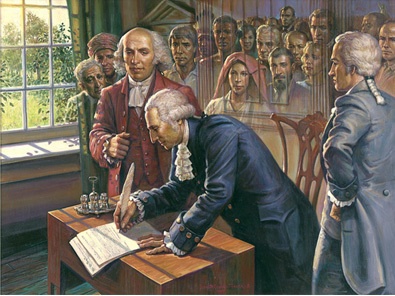 The U.S. Constitution went into effect when New Hampshire became
the ninth state to ratify it on this day in 1788.

Signatures of John Langdon and Nicholas Gilman on the US
Constitution document. They represented New Hampshire.

Cyrus Hall McCormick (February 15, 1809 – May 13, 1884)

Cyrus McCormick patented the first practical mechanical
reaper for farming on this day in 1843. His invention
allowed farmers to more than double their crop size.

On this day in 1982, John Hinckley, Jr. (above) was found not guilty
by reason of insanity for the shooting of President Ronald Reagan
and three others during an assassination attempt on March 30, 1981.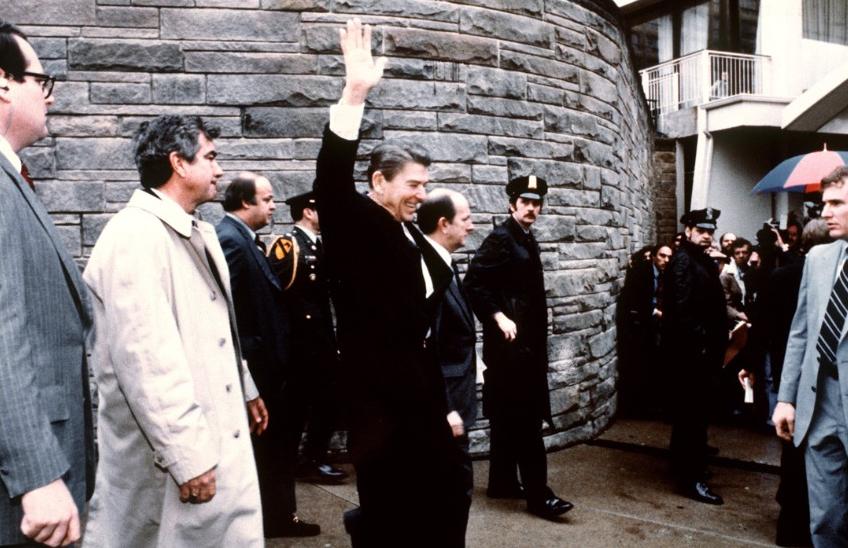 President Reagan (center) is rushed to a waiting vehicle after being
shot in the chest while leaving a union convention at a Washington,
D.C. Hotel.

Britain's Prince William, Duke of Cambridge is 36 years old today.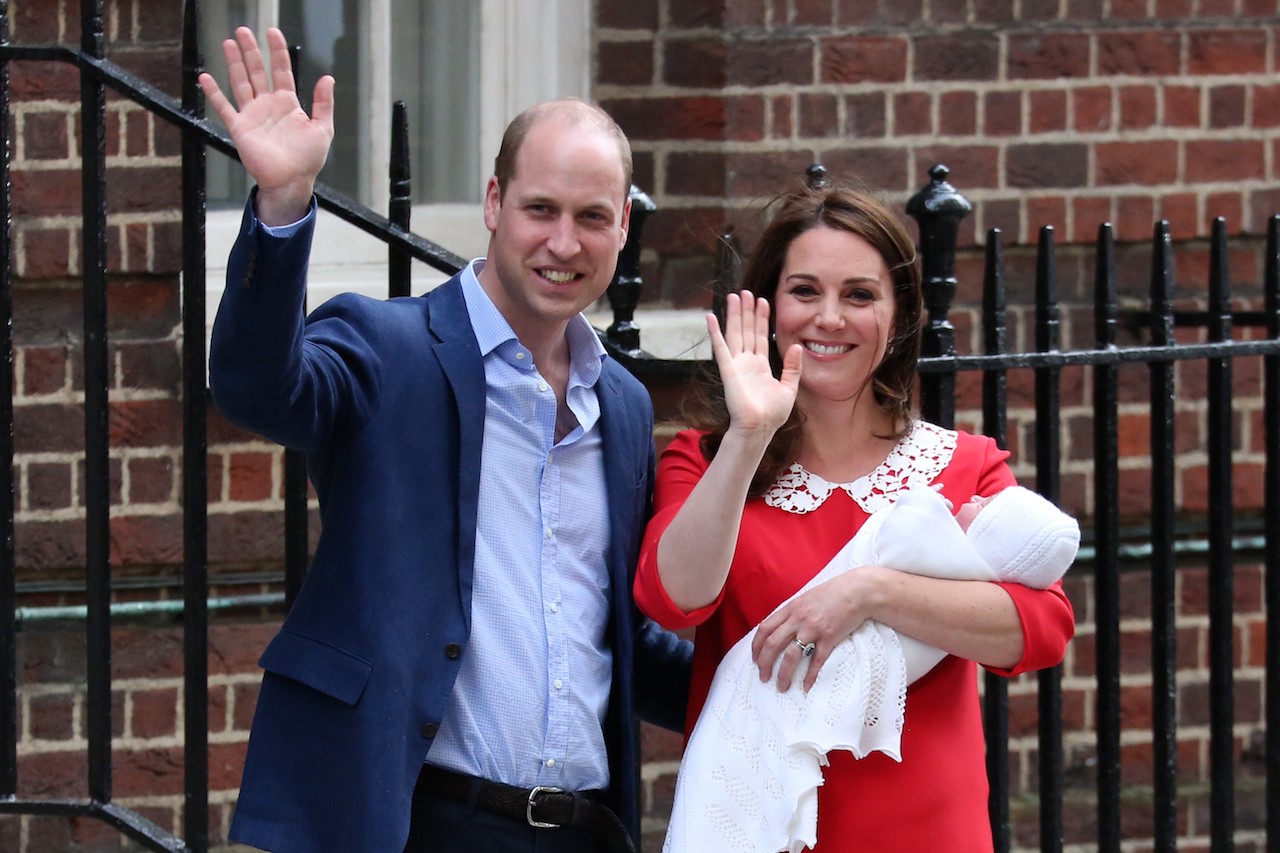 The Duke and Duchess of of Cambridge pictured outside the Lindo
Wing at St Mary's Hospital in Paddington, London, after the birth of
their second son.