North Korea invaded South Korea initiating the Korean War on this
day in 1950.

On this day in 1876, Lt. Col. Custer and the 210 men of U.S. 7th
Cavalry were killed by Sioux and Cheyenne Indians at Little Big
Horn in Montana. The event is known as "Custer's Last Stand."


George Armstrong Custer
(December 5, 1839 – June 25, 1876)

On this day in 1973, White House Counsel John Dean admitted that
U.S. President Nixon took part in the Watergate cover-up.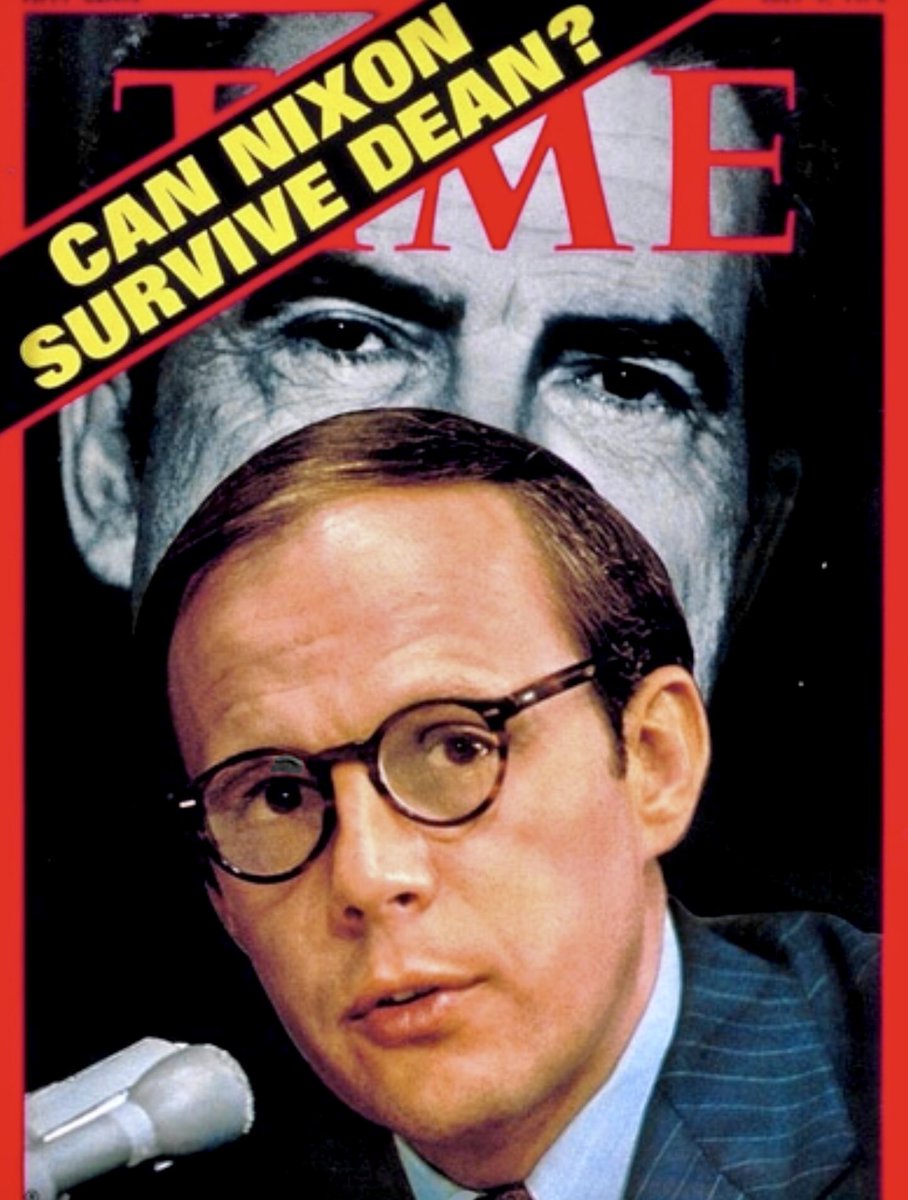 The Watergate Complex in Washington, D.C.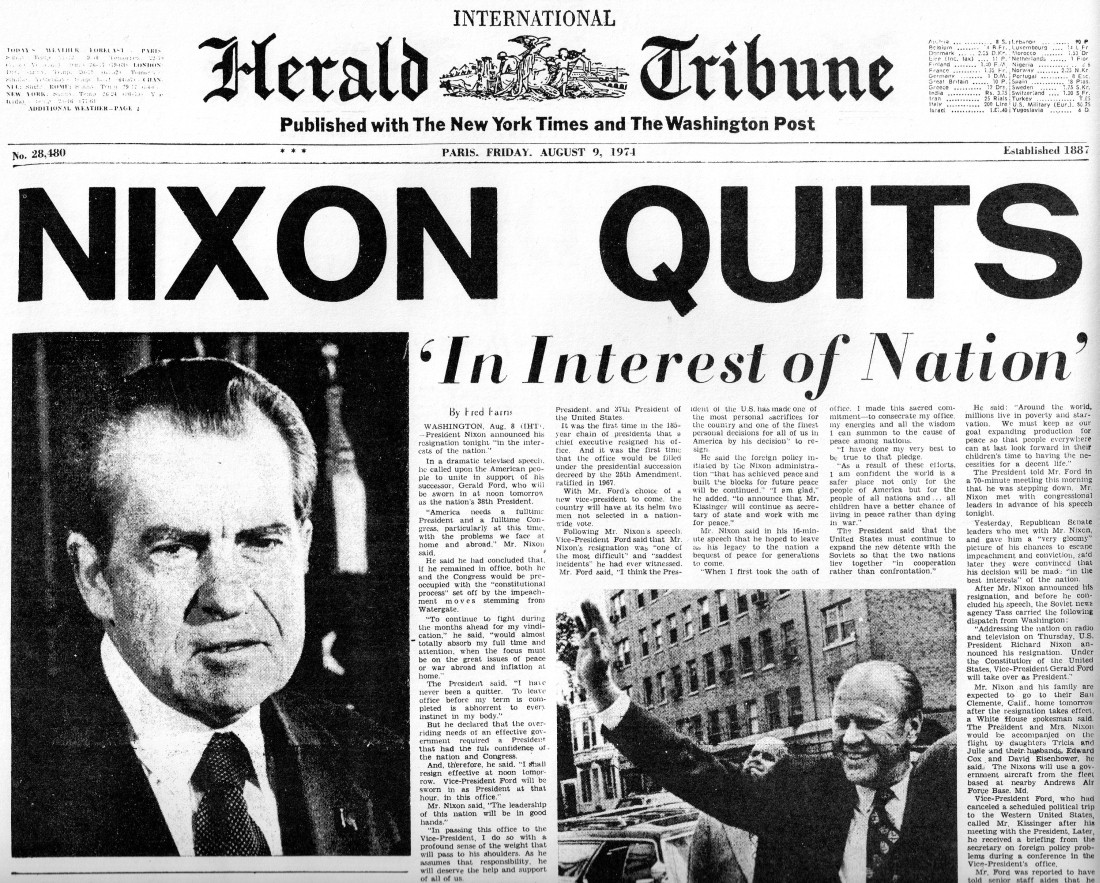 Eric Arthur Blair (June 25, 1903 – January 21, 1950)
Orwell wrote literary criticism, poetry, fiction and polemical journalism. He
is best known for the allegorical novella Animal Farm (1945) and the novel 
Nineteen Eighty-Four (1949).


Jacques-Yves Cousteau (June 11, 1910 – June 25, 1997) 

Jacques Cousteau was a French naval officer, explorer,
conservationist, filmmaker, scientist, photographer,
author and researcher who studied the sea and all
forms of life in water. He co-developed the Aqua-lung,
pioneered marine conservation. Jacques-Yves Cousteau
died of a heart attack on 25 June 1997 in Paris, two weeks
after his 87th birthday.