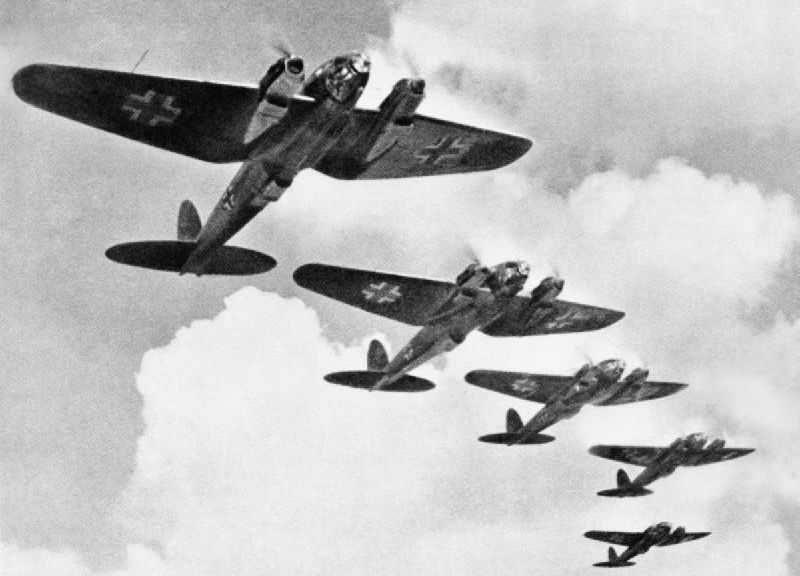 On this day in 1940, the 114-day Battle of Britain began during World
War II.

The Telstar Communications satellite was launched on this day
in 1962. It relayed TV and telephone signals between Europe and
the U.S.


Millard Fillmore (January 7, 1800 – March 8, 1874)
Following Zachary Taylor's death, Millard Fillmore (above)
became the 13th President of the United States on this day
in 1850. He was the last member of the Whig Party to hold
the office of president.

Zachary Taylor (November 24, 1784 – July 9, 1850)
The identity and source of Taylor's illness are the subject
of historical speculation, although it is known that Taylor
and several of his cabinet members had come down with
similar intestinal ailments on July 4, 1850, while attending
holiday celebrations during a fund-raising event.

Shamil Salmanovich Basayev
(January 14, 1965 – July 10, 2006) 
Basayev was a Chechen militant Islamist and
a leader of the Chechen movement.
He was killed by an explosion on July 10,
2006.  Controversy still surrounds who was
responsible for his death.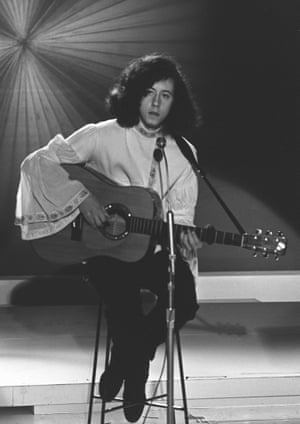 Folk singer/songwriter Arlo Davy Guthrie is 71 years older today.
Like his father, Woody Guthrie, he is known for singing songs of protest
against social injustice, and storytelling around a song.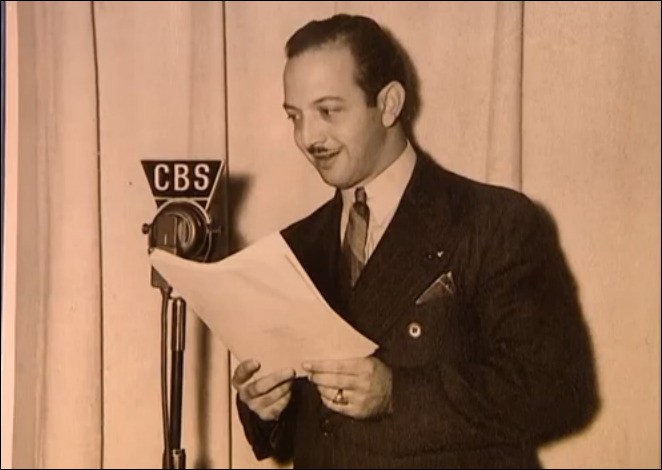 Voice actor/comedian Melvin Jerome Blanc
(May 30, 1908 – July 10, 1989)
Having earned the nickname The Man of a Thousand Voices, Blanc is
regarded as one of the most influential people in the voice acting
industry.
Mel Blanc died of advanced coronary artery disease on this day in
1989 at Cedars-Sinai, at the age of 81.

Mel Blanc at the KGW radio studio in Portland,
Oregon, circa 1948.