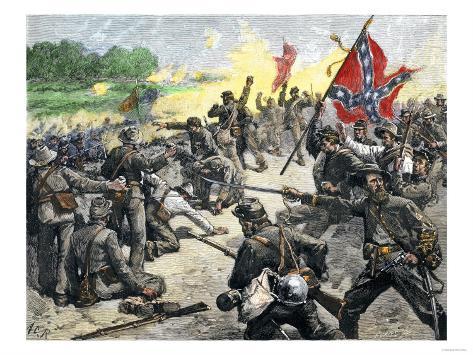 On this day in 1862, the Confederates defeated Union forces at the second Battle of Bull Run in Manassas, VA.

Stonewall Jackson, Confederate General.

It was on this day in 1967. He would be the first black court justice.

Thurgood Marshall  (July 2, 1908 – January 24, 1993)

The space shuttle Challenger was launched on this day in 1983 with Guion S. Bluford Jr. aboard. He was the first African American to
travel in space when the shuttle embarked on its third mission.


Guion Stewart Bluford Jr. will be 76 on November 22.

Mary Wollstonecraft Shelley (Godwin)
(August 30, 1797 – February 1, 1851)
British author Mary Shelley is best known for her Gothic novel
Frankenstein. Her less famous works include novels such as
Valperga, Perkin Warbeck, and The Last Man.
 

Baseballs Ty Cobb made his major league batting
debut with the Detroit Tigers on this day in 1905.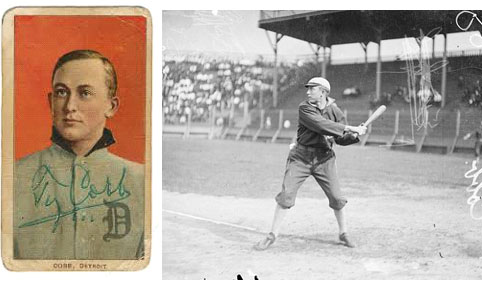 Tyrus Raymond Cobb
(December 18, 1886 – July 17, 1961)
Nicknamed: The Georgia Peach