It was on this day in 1962.

Actress Marilyn Monroe (Norma Jeane Mortenson)
(June 1, 1926 – August 5, 1962)

On Bedloe's Island in New York Harbor on this day in 1884, the cornerstone for the Statue of Liberty was laid.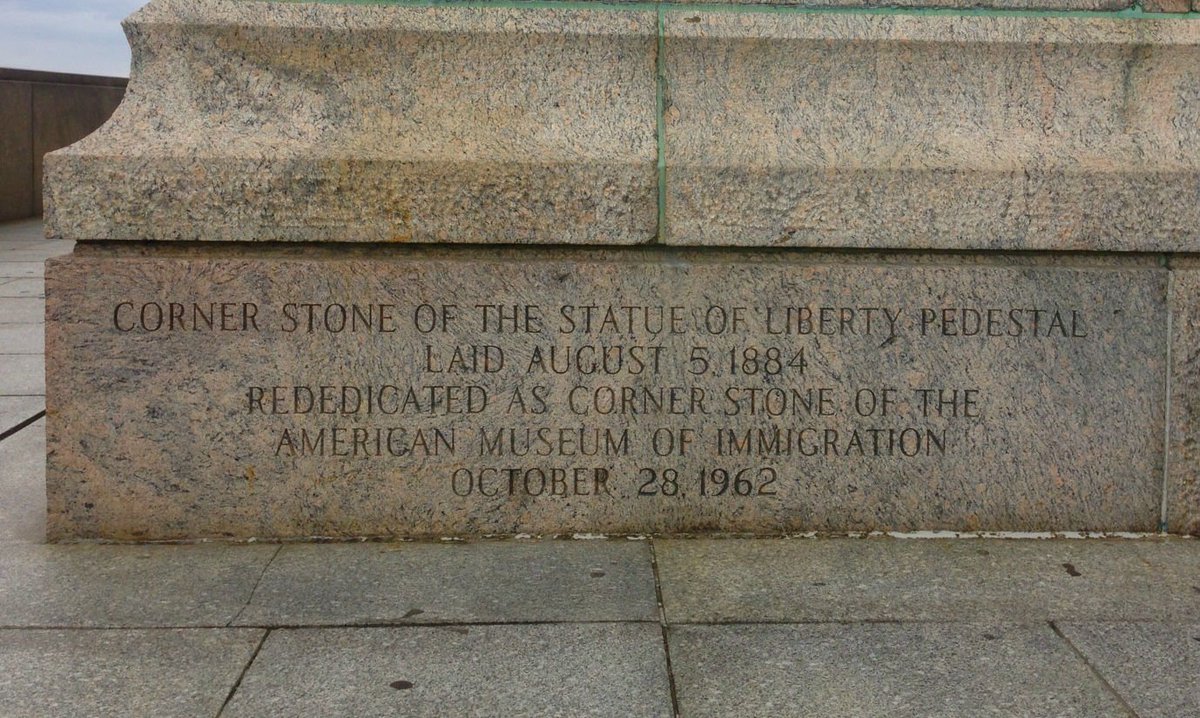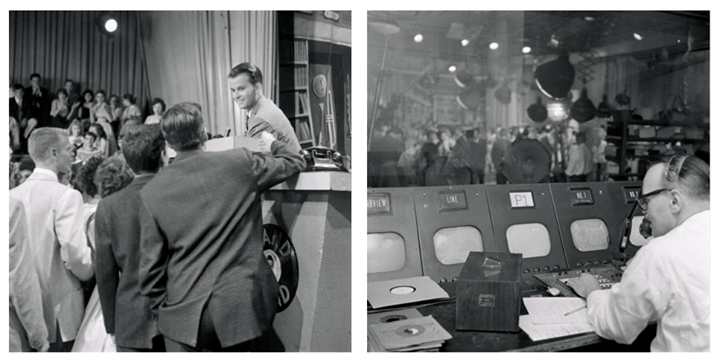 On this day in 1957, American Bandstand made its network debut on ABC-TV. The show was hosted by Dick Clark. Until this day the show
had been a local show in Philadelphia since 1952.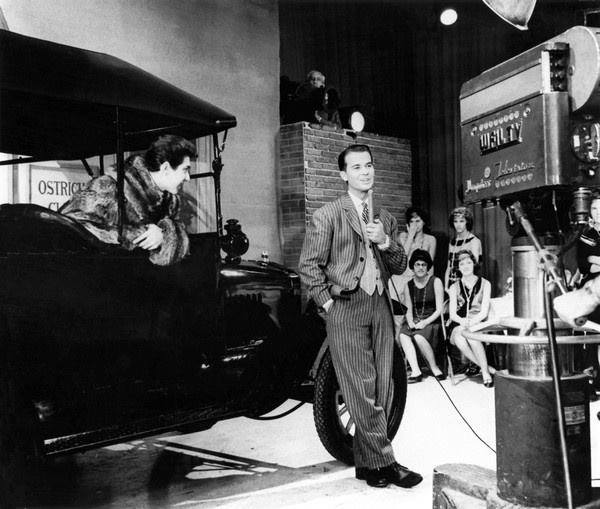 From left: singer Paul Anka and Bandstand host Dick Clark