CAMILLE BOHANNON


The Mongol conqueror Ghengis Khan (Temüjin Borjigin) died on
this day in 1227.
Tennessee ratified the 19th Amendment to the U.S. Constitution on
this day in 1920. The Amendment guaranteed the right of all women 
in America to vote. 

James Meredith graduated from the University of Mississippi on this
day in 1963. He was the first black man to accomplish this feat.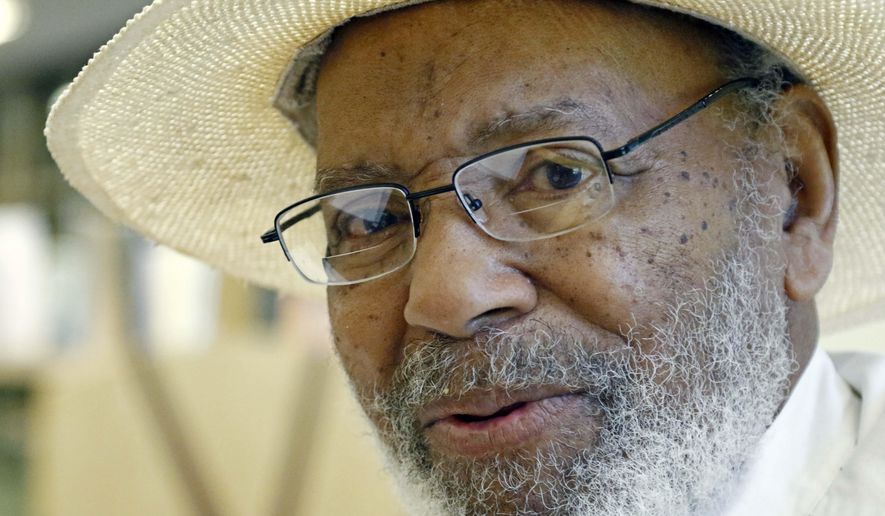 James Howard Meredith turned 85 in June.

Vladimir Nabokov's controversial novel "Lolita" was published
on this day in 1958.

Vladimir Vladimirovich Nabokov (April 22, 1899 – July 2, 1977)

Charles Robert Redford Jr. is 82 years old today. He was born in
Santa Monica, California.
Actor and director Robert Redford founded the Sundance Film Festival. He
starred in classics such as All the President's Men (1976), The Sting (1973),
and Butch Cassidy and the Sundance Kid (1969). His directorial debut,
Ordinary People (1980) received the Academy Award for Best Picture and
earned him the Academy Award for Best Director.
 

Robert Redford as seen in season 3, episode 81 of The Twilight
Zone (''Nothing in the Dark"). It first aired January 5, 1962.