CAMILLE BOHANNON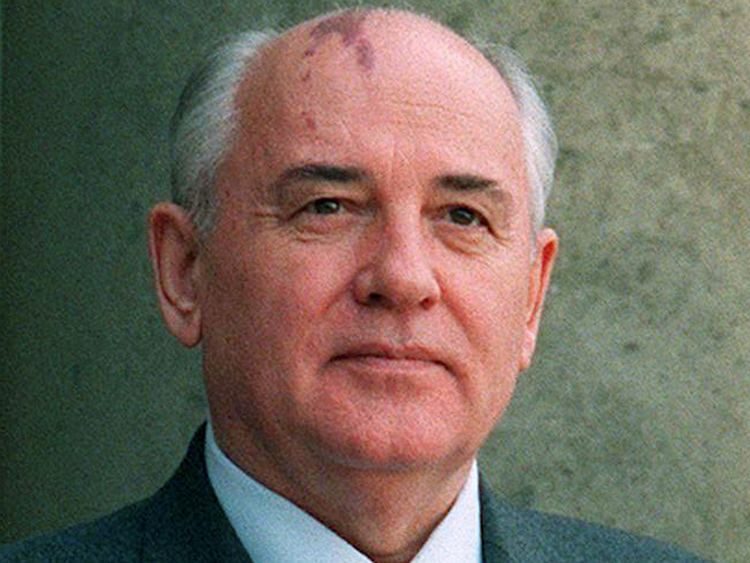 Soviet hard-liners announced that President Mikhail Gorbachev had
been removed from power on this day in 1991. Gorbachev returned
to power two days later.


Adolf Hitler was approved for sole executive power in Germany as Fuehrer on this day in 1934.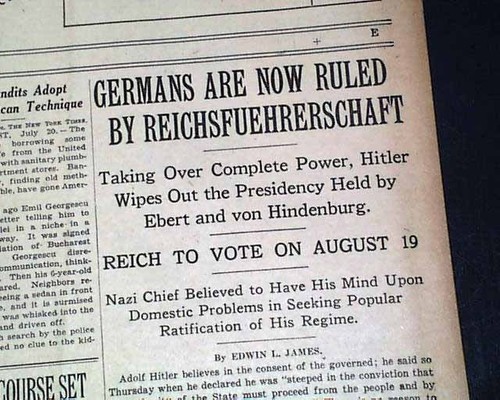 Francis Gary Powers (far right) an American U-2 pilot, was convicted
of espionage in Moscow on this day in 1960.
    
    
 
  Pilot Francis Gary Powers and his U-2 spy plane.

It was on this day in1977. The comedian was 86.

1930