Boris Yeltsin (right) with Mikhail Gorbachev after the failure of the
August 21, 1991 coup.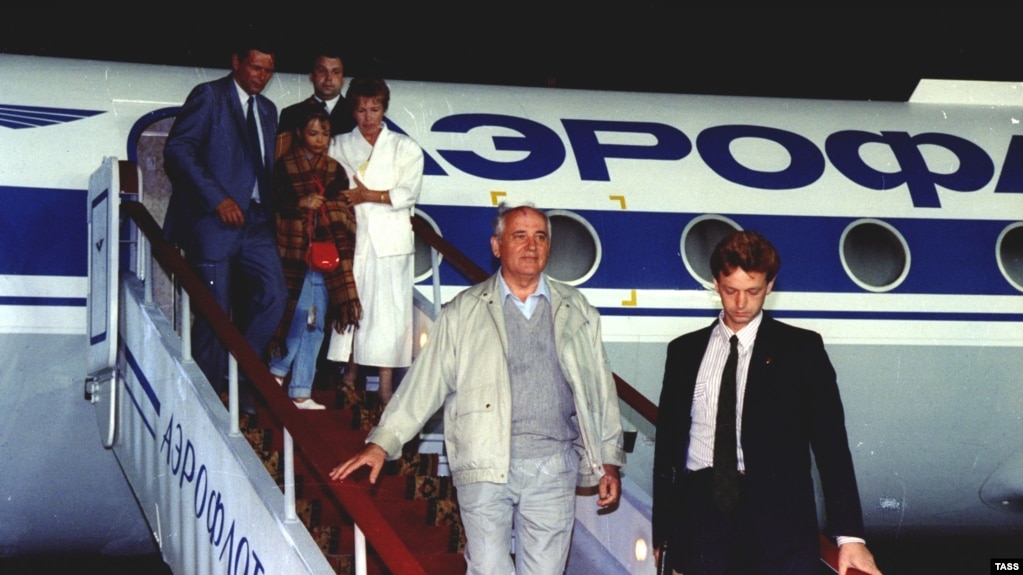 Soviet President Mikhail Gorbachev returns to Moscow from the
Crimea on August 22, 1991 after a hardline coup failed.

It was on this day in 1940.

Nat Turner, a former slave, led a violent insurrection in Virginia on
this day in 1831. He was later executed.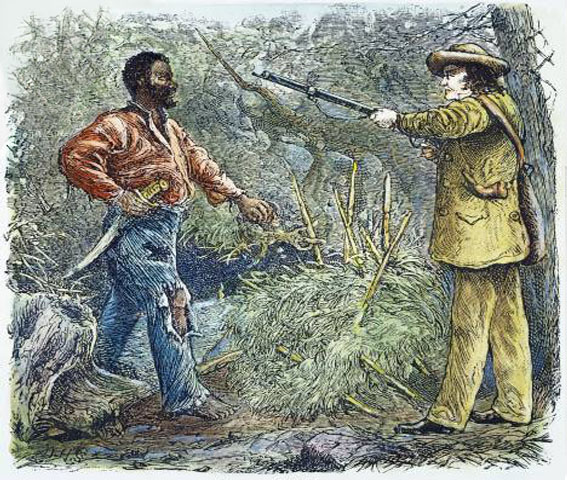 Hawaii became the 50th state on this day in 1959. President Dwight
D. Eisenhower (second from left) also issued the order for the 50
star flag.

After signing Executive Order adding 50th star to US flag, for Hawaii, President Eisenhower (third from left) holds up the new flag.


Kenneth Ray Rogers is 80 years old today. He was born in Houston,
TX.

Country icon Kenny Rogers has sold more than 100 million albums over
the course of his career. His 1970s albums The Gambler and Kenny went
5x platinum and 3x platinum, respectively. In 2013, he was inducted into
the Country Music Hall of Fame.