The Battle of Antietam took place during the American Civil War on
this day in 1862. More than 23,000 men were killed, wounded, or
missing. The Rebel advance was ended with heavy losses to both armies.

Dead Confederate soldiers from Starke's Louisiana Brigade, on
the Hagerstown Turnpike, north of the Dunker Church.


Casualties near the Dunker Church.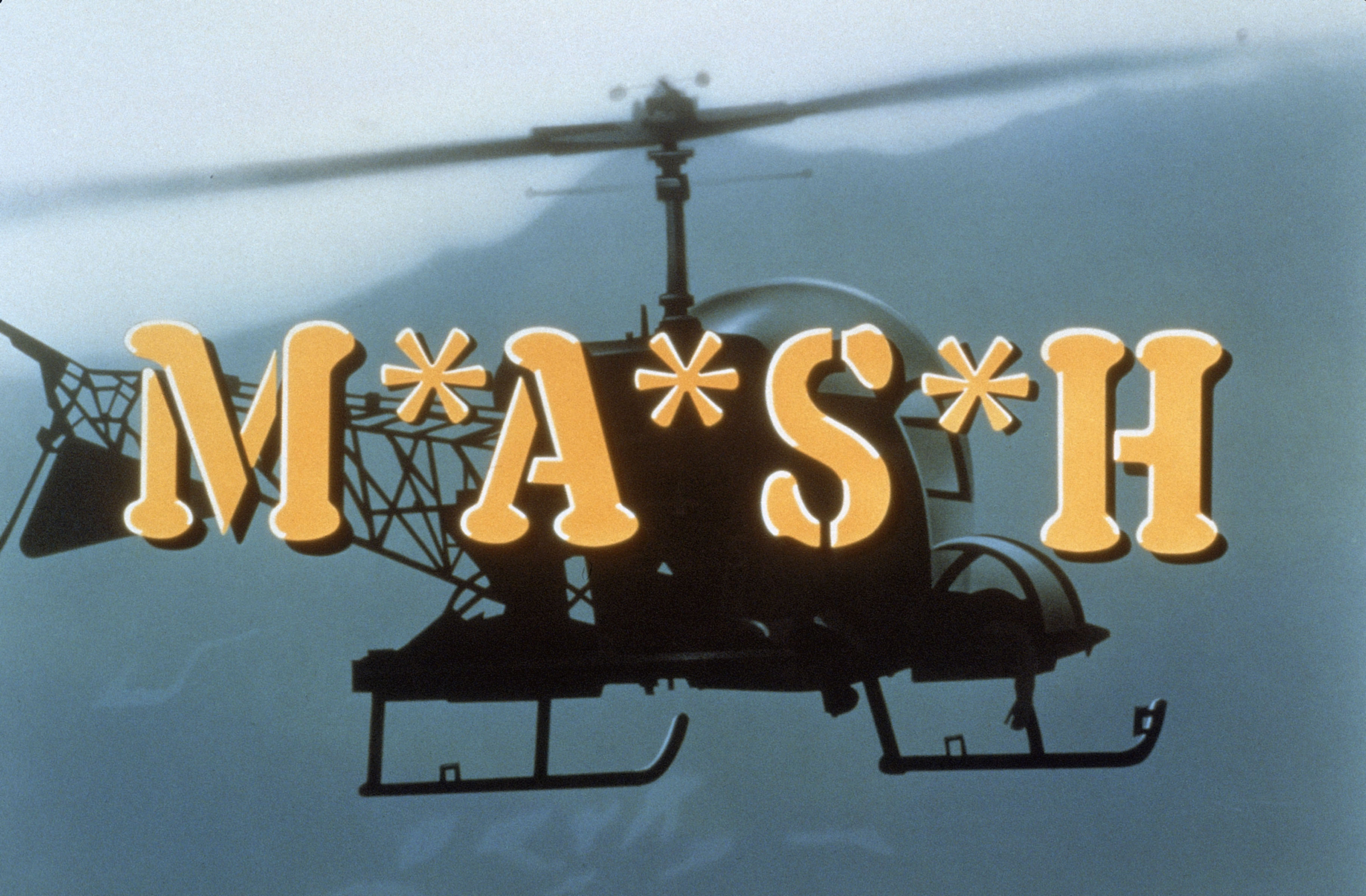 On this day in 1972, the series "M*A*S*H" premiered on CBS-TV.

The war comedy-drama television series M*A*S*H aired on CBS from 1972
to 1983. It was developed by Larry Gelbart, adapted from the 1970 feature
film M*A*S*H, which, in turn, was based on Richard Hooker's 1968 novel
MASH: A Novel About Three Army Doctors. The series was produced
with 20th Century Fox Television for CBS. It is one of the highest-
rated shows in American television history.