The space shuttle Discovery took off from Cape Canaveral in Florida 
on this day in 1988. It was the first manned space flight since the Challenger disaster.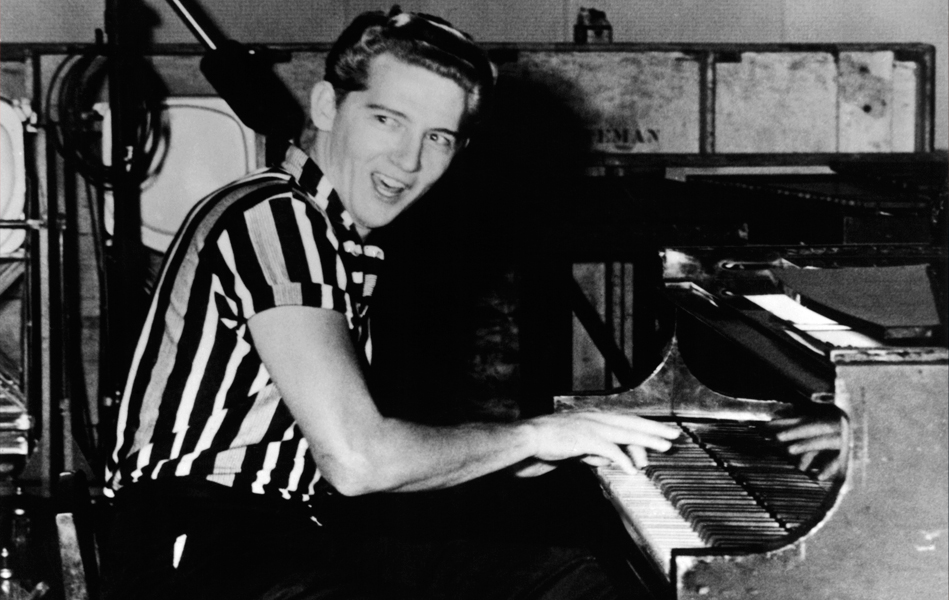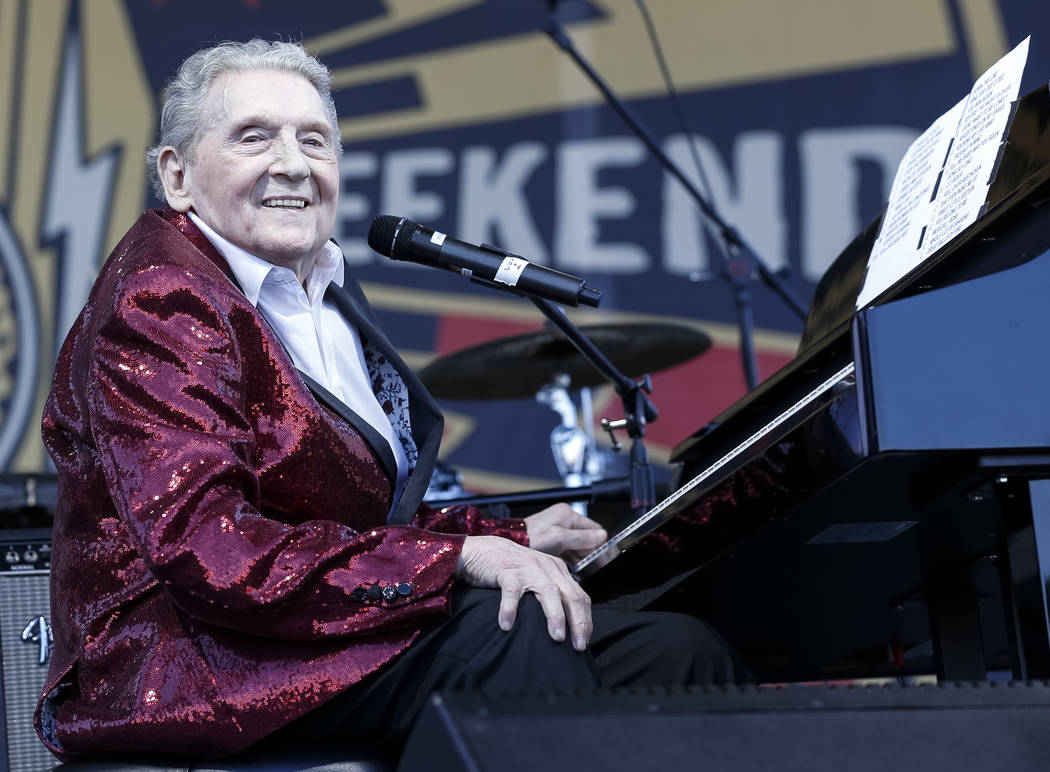 Jerry Lee Lewis is 83 years old today.
Rock 'n' roll musician Jerry Lee Lewis is known for the hit "Great Balls of Fire"
and his marriage to his thirteen year old first cousin once removed, Myra Gale Brown. He became the last living member of the Sun Records Million Dollar
Quartet (below) and hence was nicknamed The Killer.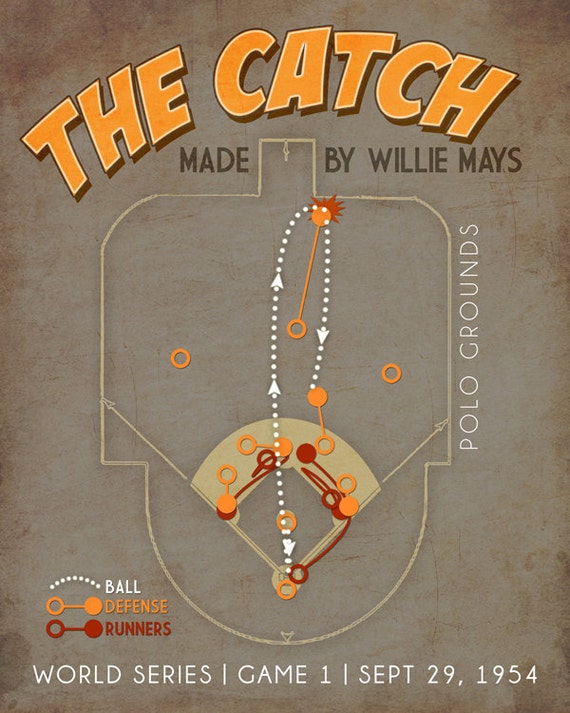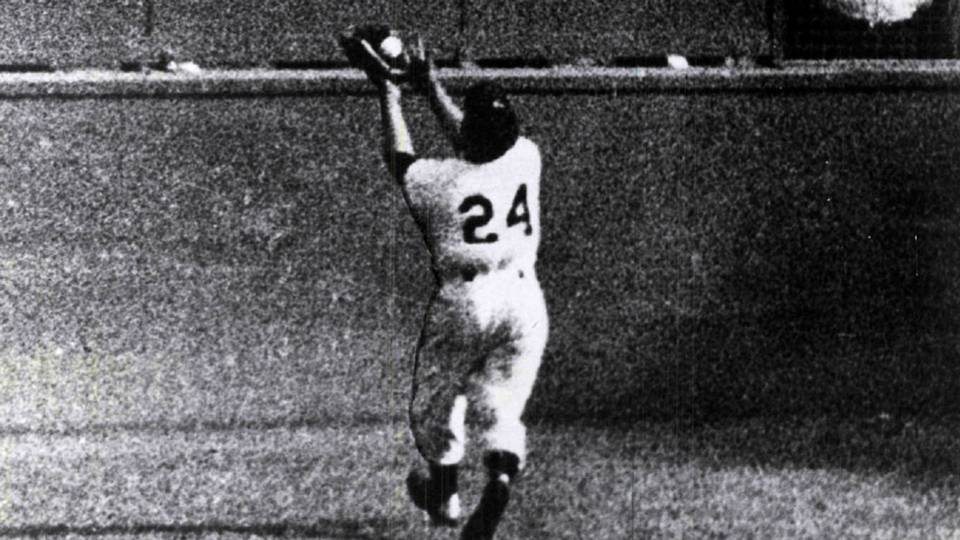 On September 29, 1954, Willie Mays, centerfielder for the New York Giants, makes an amazing over-the-shoulder catch of a fly ball hit
by Cleveland Indians first baseman Vic Wertz to rob Wertz of extra
bases in Game 1 of the 1954 World Series.