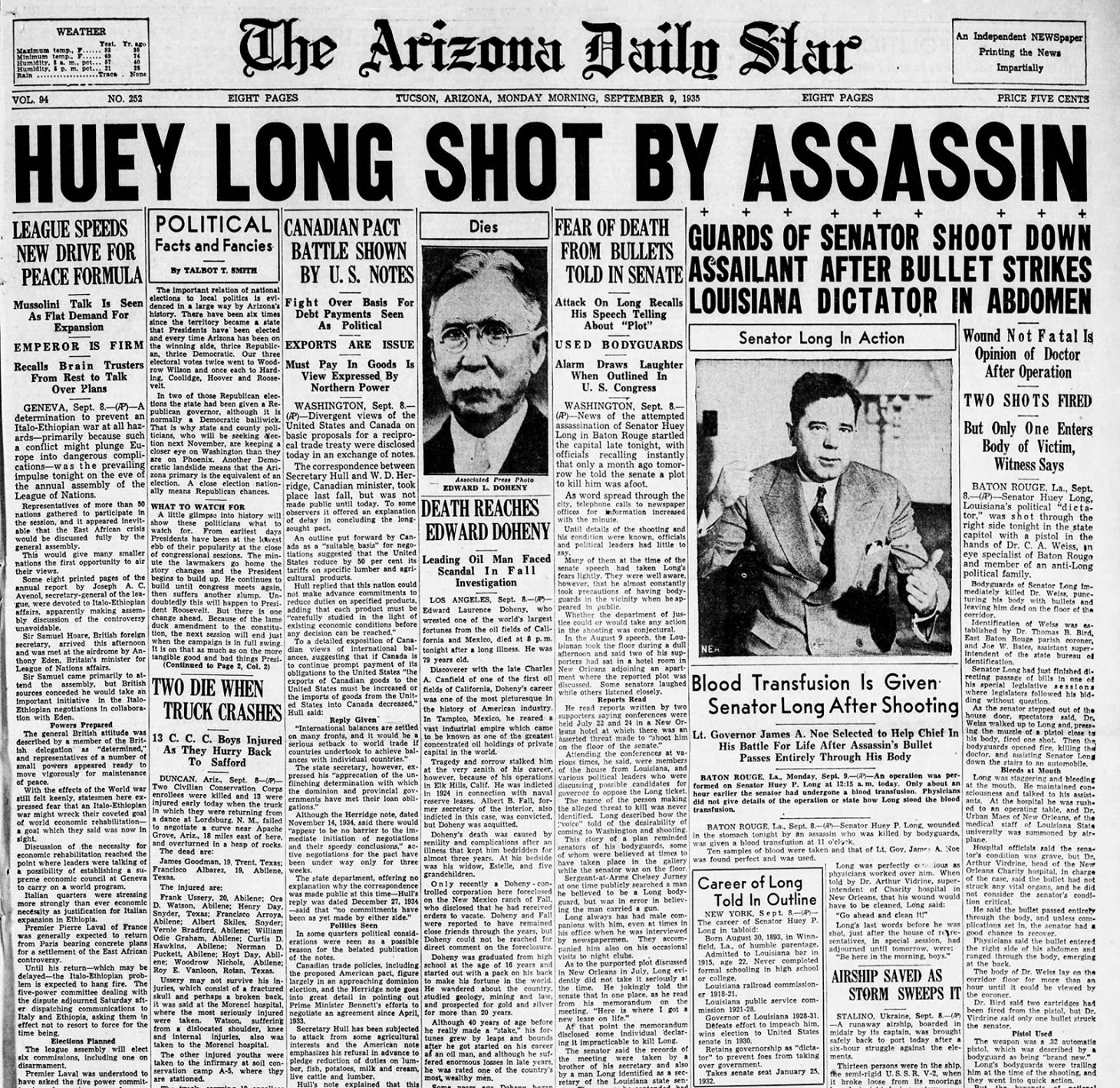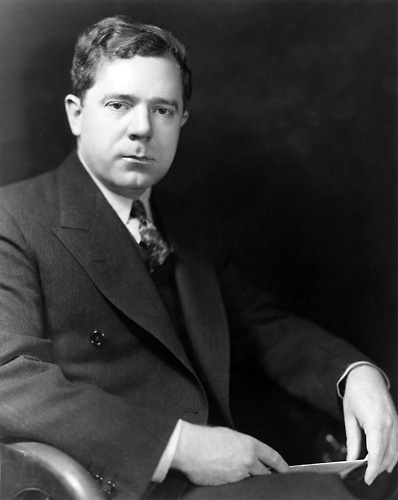 Huey Pierce Long Jr. died on this day in 1935.

Carl Austin Weiss Sr.
(December 6, 1906 – September 8, 1935)

Weiss was a physician from Baton Rouge,
Louisiana, who assassinated Senator Long.

José Feliciano (José Monserrate Feliciano García) is 73 today.
José Feliciano, who was born blind, is a Puerto Rican guitarist, singer, and songwriter, best known for many international hits, including his rendition
of The Doors'

"Light My Fire" and the best-selling Christmas single, "Feliz Navidad." He
has released many albums over the years in both English and Spanish.