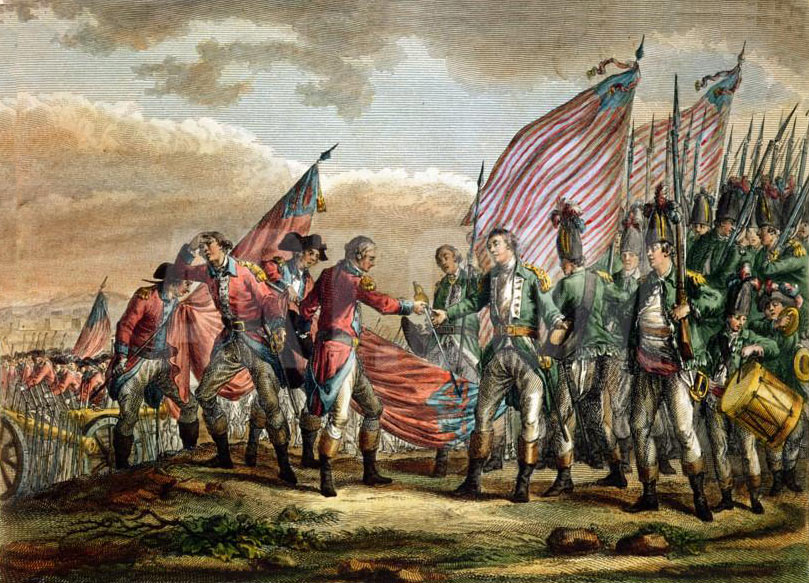 On this day in 1777, the Battle of Saratoga was won by American
soldiers during the Revolutionary War.

It was on this day in 1881. A picture from the Police Gazette,
showing a dying President Garfield being comforted by his
wife.

A 1954 Topps trading card depicting Garfield's assassination
by Charles Guiteau. He was assassinated after only a few
months in office as the 20th president of the United States.

James Abram Garfield
(November 19, 1831 – September 19, 1881)

The sitcom was created by James L. Brooks and Allan Burns that
aired on CBS on this day in 1970 and ran until 1977. The show
received high praise from critics during its run with 29 Primetime
Emmy Awards, including the Primetime Emmy for Outstanding 
Comedy Series three years in a row (1975–1977) and earned
Moore the Primetime Emmy Award for Outstanding Lead Actress 
in a Comedy Series three times (1973, 1974, 1976) and continues
to be honored long after the final episode aired. In 2013, the Writers 
Guild of America ranked The Mary Tyler Moore Show No. 6 in its
list of the 101 Best Written TV Series of All Time.

The set within a set of The Marry Tyler Moore Show.