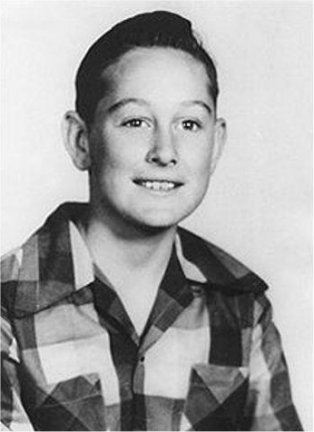 Buddy Holly (Charles Hardin Holley)
(September 7, 1936 – February 3, 1959)
Buddy Holly was a singer, songwriter, and guitarist who along
with his band The Crickets pioneered rock with "That'll Be the
Day," which topped the Billboard Best Sellers list.
He won a talent contest when he was five years old for singing
"Have You Ever Gone Sailing (Down the River of Memories)."
Rolling Stone ranked him as the thirteenth "Greatest Artist of
All Time." He died in a plane crash less than two years after
his career took off.