The Statue of Liberty was dedicated in New York Harbor by President Cleveland on this day in 1886. The statue weighs 225 tons and is 152
feet tall. It was originally known as "Liberty Enlightening the World."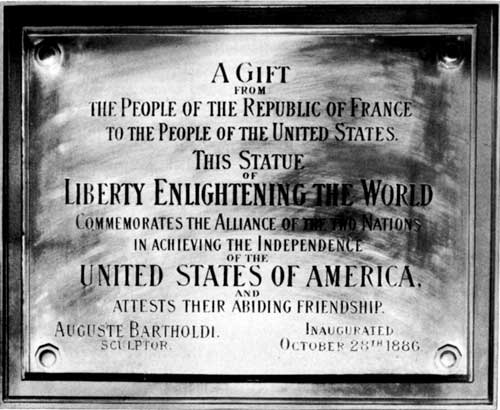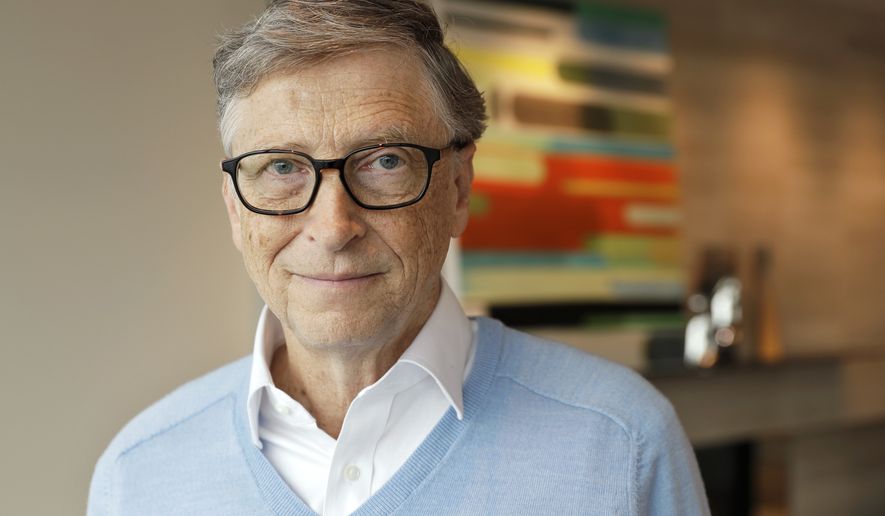 William Henry Gates III is 63 years old today.
Business magnate, investor, author, philanthropist, humanitarian, and
principal founder of Microsoft Corporation. During his career at Microsoft,
Gates held the positions of chairman, CEO and chief software architect,
while also being the largest individual shareholder until May 2014. He
stepped down as chairman of Microsoft in February 2014 and assumed
a new post as technology adviser to support the newly appointed CEO
Satya Nadella.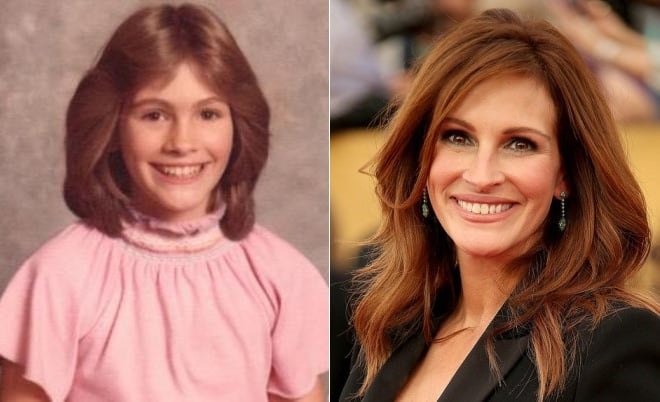 Julia Fiona Roberts is 51 years young today.
Julia Roberts gained fame after starring in Pretty Woman 1990 and went
on to win an Oscar for her leading role in Erin Brockovich in 2000.