The cornerstone of the Executive Mansion was laid in Washington,
DC. on this day in 1792. The building became known as the White
House in 1818.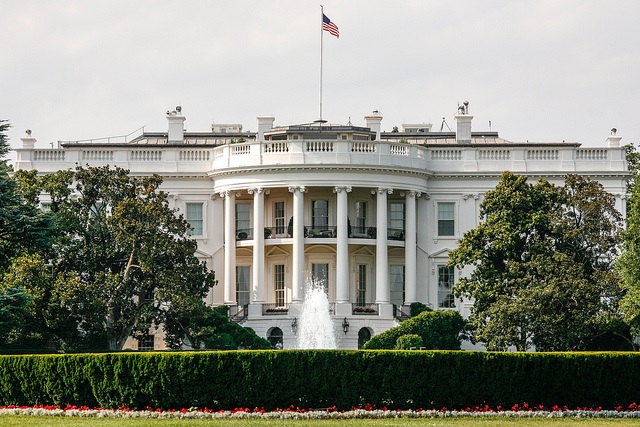 The 1903 World Series was the first modern World Series to be
played in Major League Baseball. It was between the Boston
Americans of the American League and the Pittsburgh Pirates
of the National League in a best-of-nine series, with Boston
prevailing five games to three, winning the last four.

The Boston Americans

The Pittsburgh Pirates.

Paul Frederic Simon is 77 years old today.
Singer-songwriter Paul Simon is known for his partnership
with Art Garfunkel in Simon & Garfunkel. He went on to find
solo success with albums like Graceland and Still  Crazy
After All These Years. Simon met Garfunkel while both
were performing in Alice in Wonderland for their sixth
grade graduation and they went on to perform at school
dances together.