On this day in 1947, over Rogers Dry Lake in Southern California,
pilot Chuck Yeager flew the Bell X-1 rocket plane and became the
first person to break the sound barrier.

Charles Elwood "Chuck" Yeager turned
95 in February.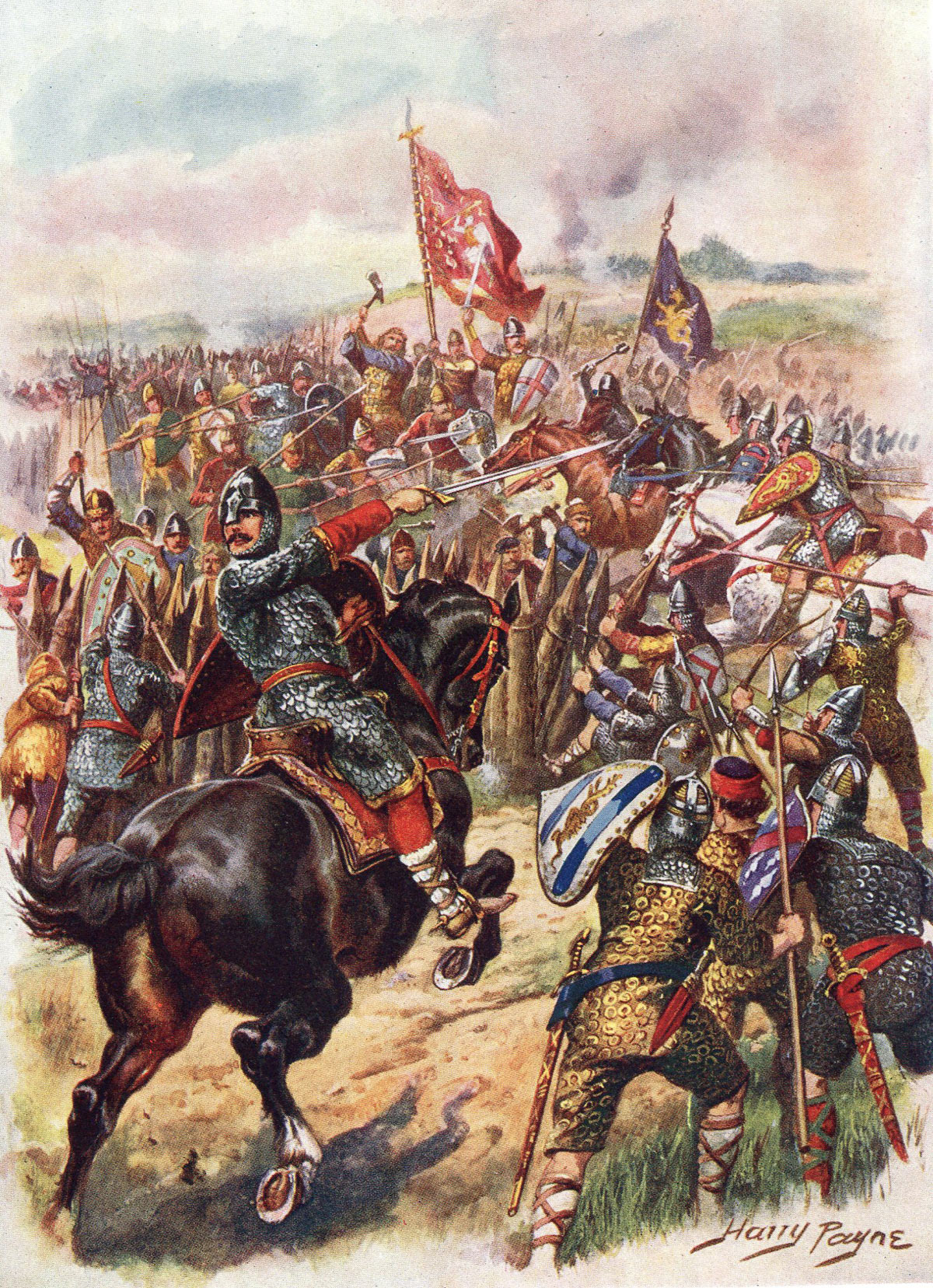 The Battle of Hastings occurred in England on this day in 1066. The Norman forces of William the Conqueror defeated King Harold II of England.

Battle Abbey is a partially ruined Benedictine abbey in Battle, East Sussex, England. The abbey was built on the site of the Battle of Hastings and dedicated to St Martin of Tours.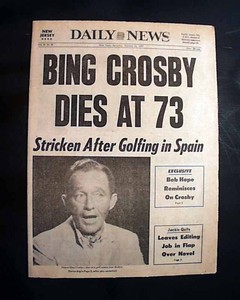 On this day in 1977, singer Bing Crosby died of a heart attack.

singer and actor Bing Crosby was the first multimedia star, Crosby
was a leader in record sales, radio ratings, and motion picture
grosses from 1931 to 1954. Crosby won an Academy Award for
Best Actor for his role as Father Chuck O'Malley in the 1944 motion
picture Going My Way and was nominated for his reprise of the role
in The Bells of St. Mary's opposite Ingrid Bergman the following year.

1940

1942
 

1944

Harry Lillis "Bing" Crosby Jr.(May 3, 1903 – October 14, 1977)