On this day in 1946, Hermann Goering, a Nazi war criminal and
founder of the Gestapo, poisoned himself just hours before his scheduled execution.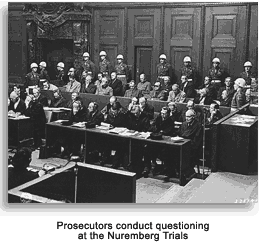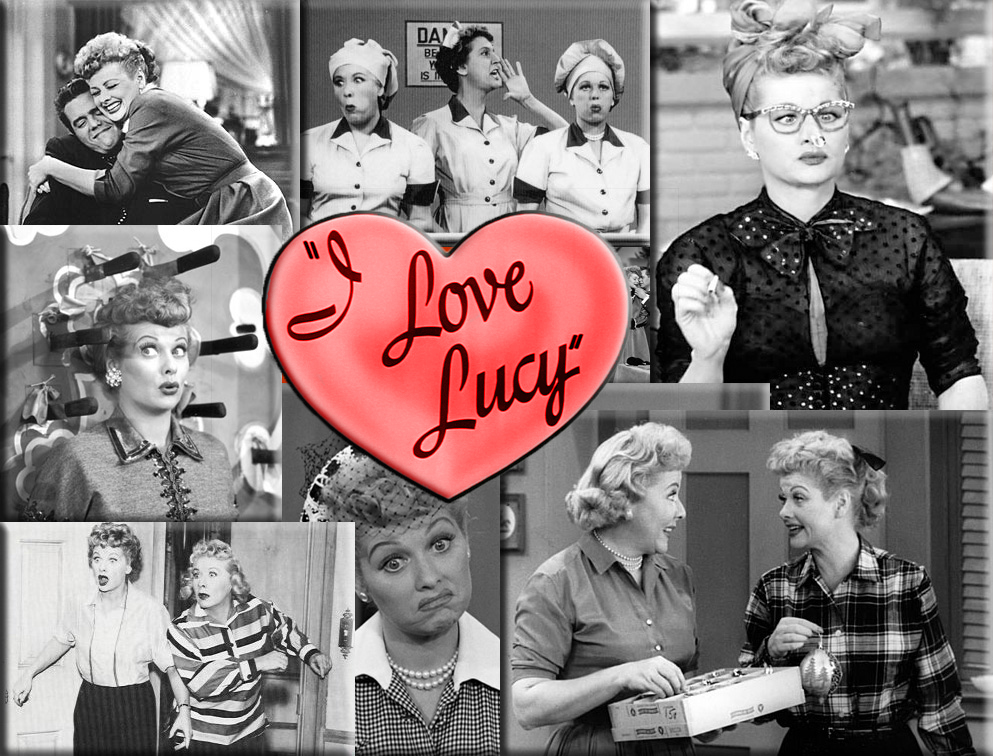 On this day in 1951, "I Love Lucy" premiered on CBS-TV. It ran
until May 6, 1957 with a total of 180 (including the 'lost' original
pilot and Christmas episode) half-hour episodes spanning 6 
seasons. "I Love Lucy" became the most watched show in
the United States in four of its six seasons, and was the first
to end its run at the top of the Nielsen ratings. In 2012, "I Love
Lucy" was voted the 'Best TV Show of All Time' in a survey
conducted by ABC News and People Magazine.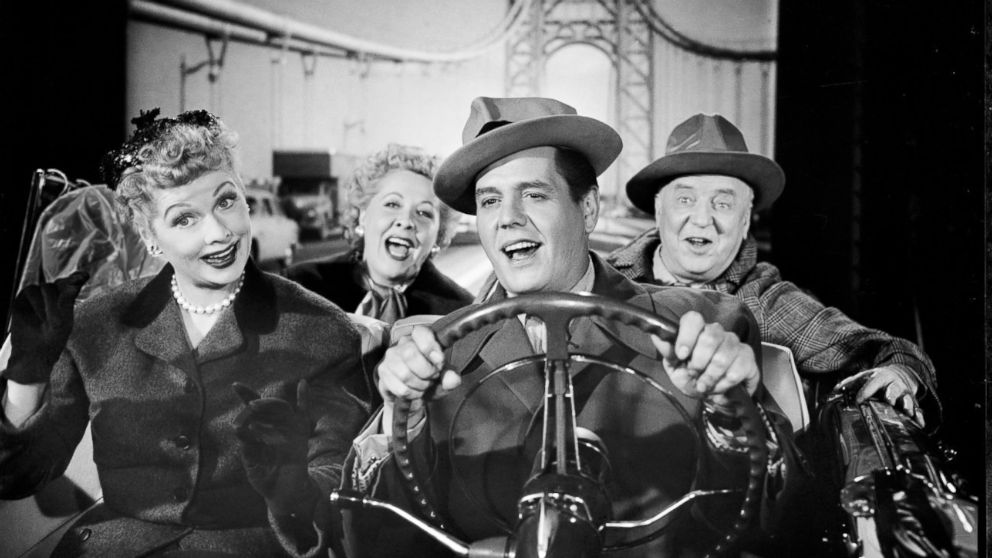 Filming "I Love Lucy" with a studio audience.