On this day in 1859, Abolitionist John Brown led a raid on the federal
arsenal at Harper's Ferry, VA (now located in West Virginia). He was
hoping to instigate a wider slave rebellion.

"John Brown's Fort" at Harpers Ferry.

John Brown (May 9, 1800 – December 2, 1859)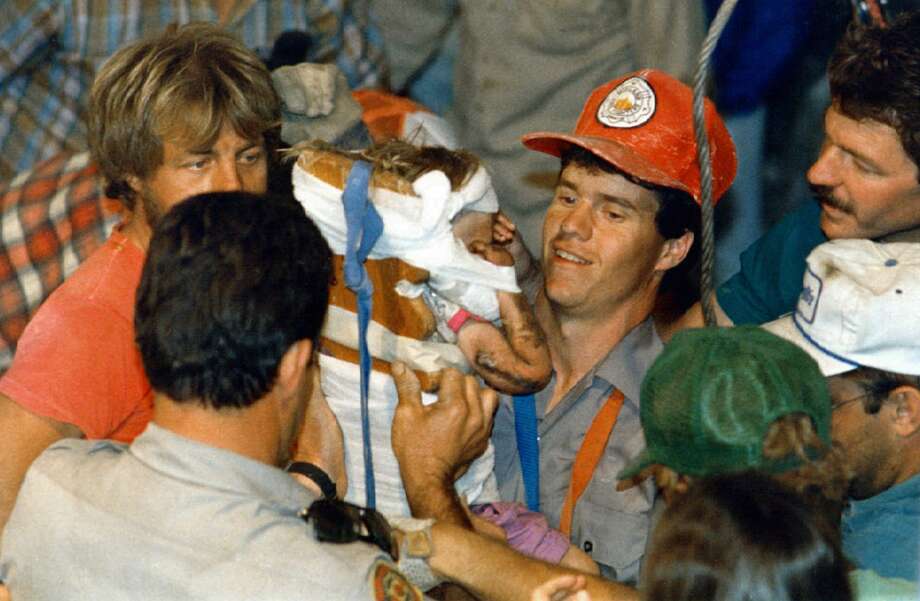 On this day in 1987, Rescuers freed Jessica McClure from the
abandoned well that she had fallen into in Midland, TX. She
was trapped for 58 hours.


Jessica McClure Morales turned 32 on March 26.