On this day in 1973, Egypt and Syria attacked Israel in an attempt to
win back territory that had been lost in the third Arab-Israel war. The
Support for Israel led to a devastating oil embargo against many
nations including the U.S. and Great Britain on October 17, 1973. It
lasted 2 weeks.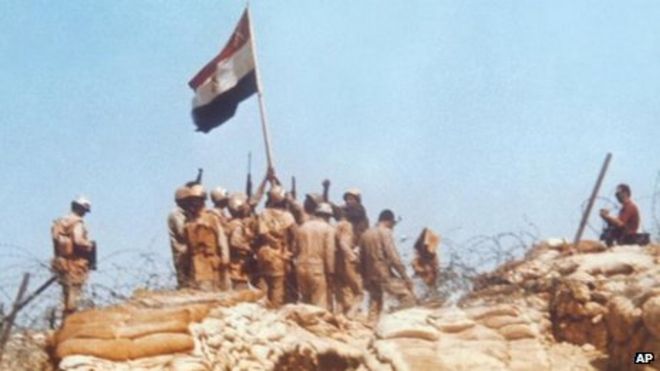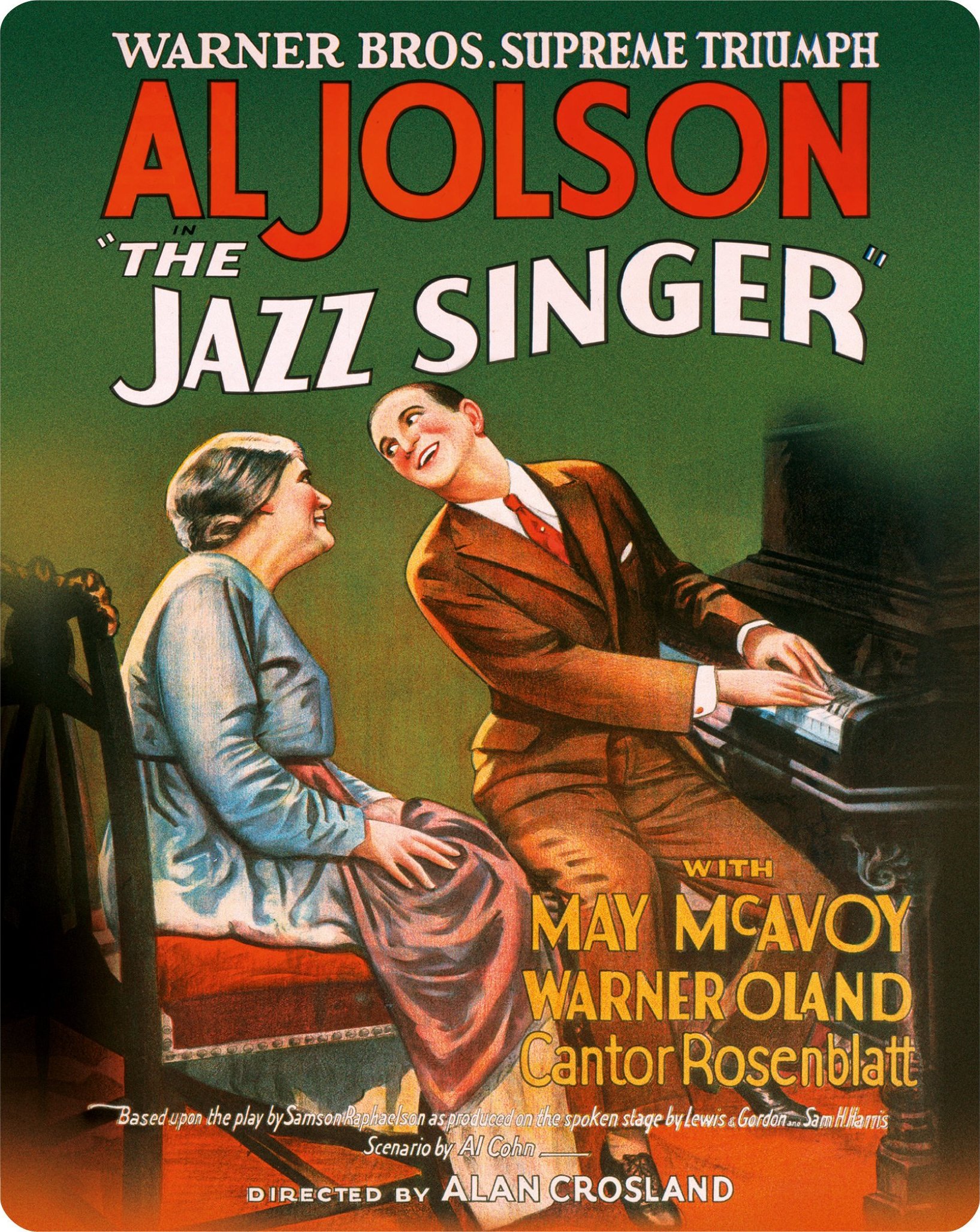 On this day in 1927, "The Jazz Singer" opened in New York starring
Al Jolson. The film was based on the short story "The Day of
Atonement" by Sampson Raphaelson. As the first feature-length
motion picture with not only a synchronized recorded music score,
but also lip-synchronous singing and speech in several isolated sequences, its release heralded the commercial ascendance of
sound films and ended the silent film era.