On this day in 2001, the U.S. and Great Britain began airstrikes in Afghanistan in response to that state's support of terrorism and
Osama bin Laden. The act was the first military action taken in
response to the terrorist attacks on the U.S. on September 11,
2001.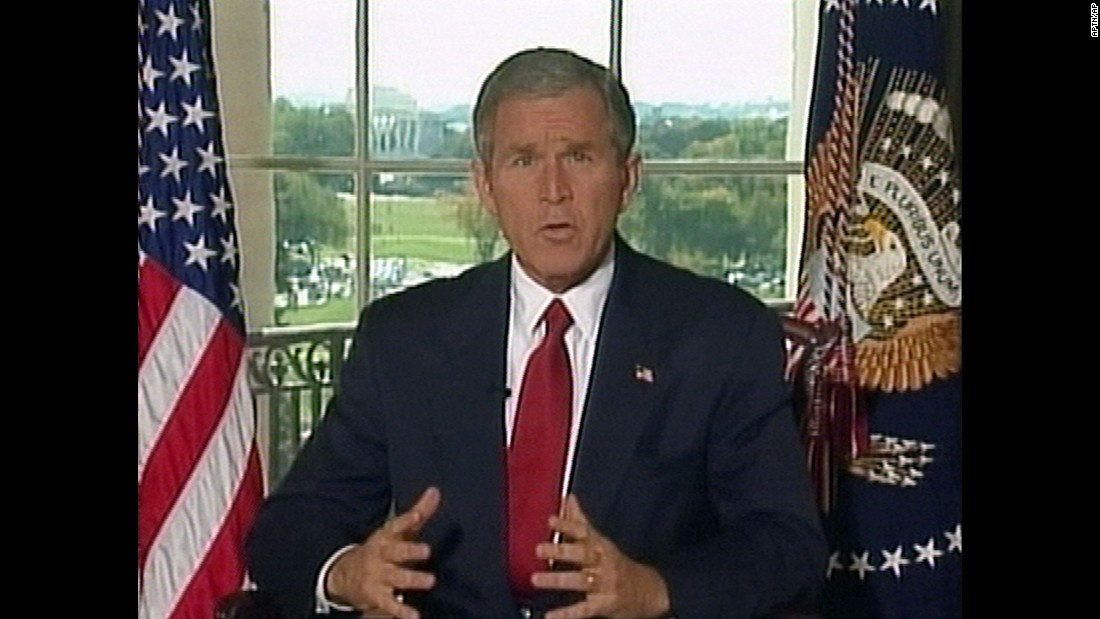 President George W. Bush addresses the nation announcing the
airstrikes.

US airstrikes destroy Taliban camp in Afghanistan.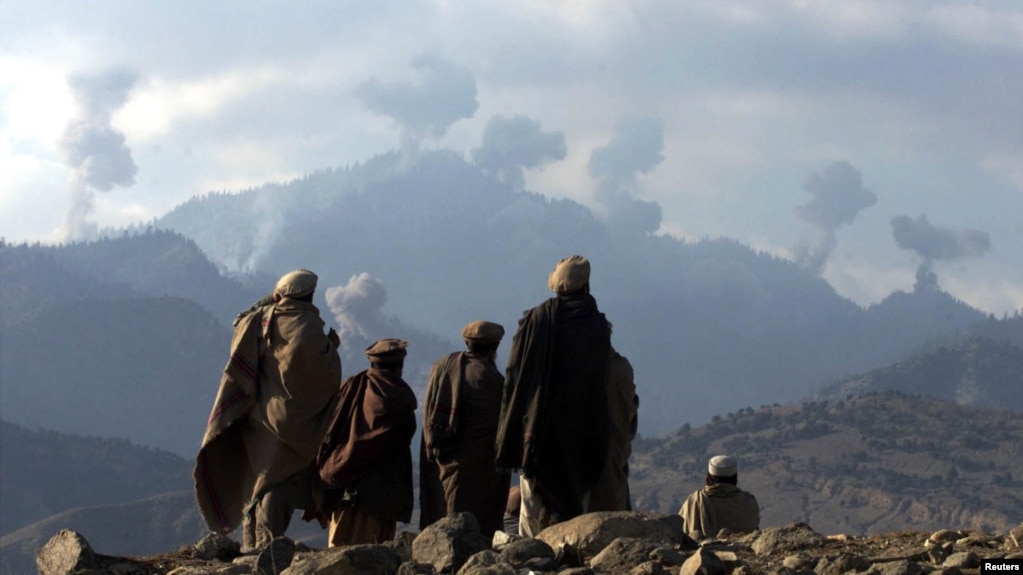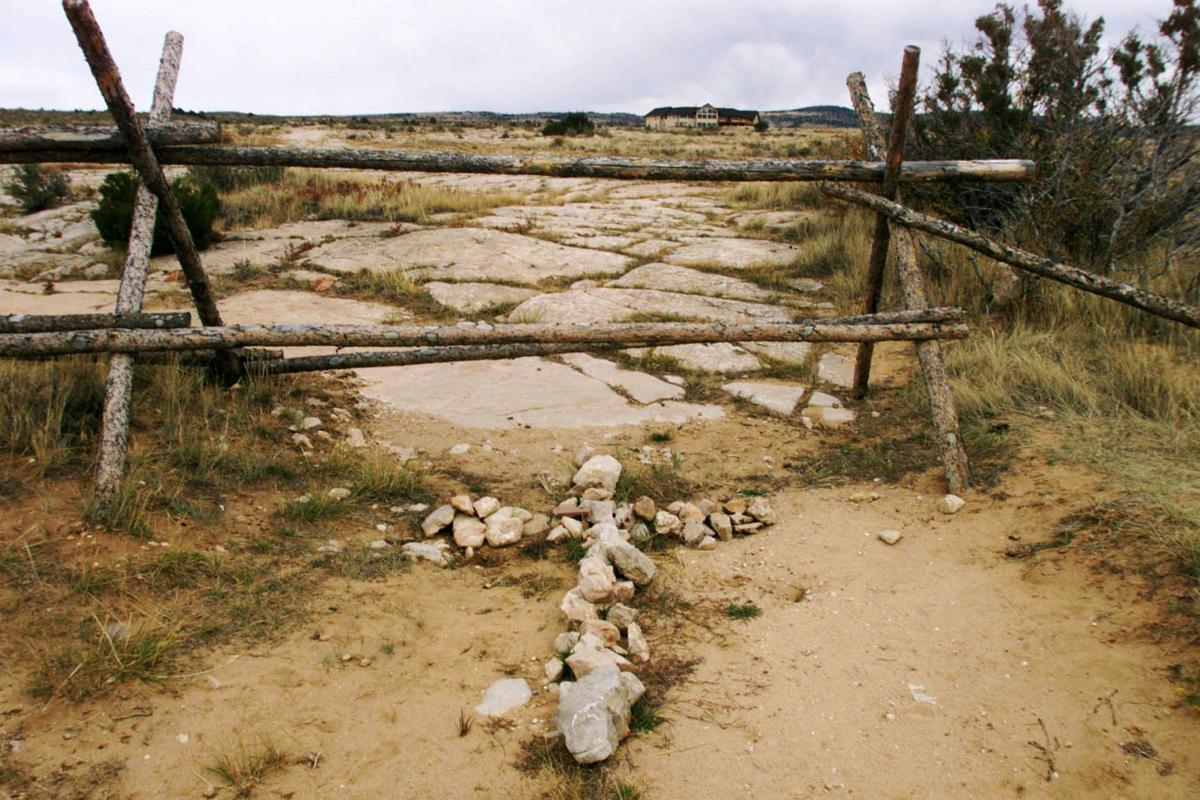 A cross marked the fence where 21-year-old Matthew Shepard
was robbed, beaten and left to die on this day in 1998. He was
lured by two men pretending to also be gay. Shepard was taken
to a hospital in Fort Collins, Colorado, where he died six days
later from severe head injuries. The fence has since been torn
down.

Matthew Wayne "Matt" Shepard
(December 1, 1976 – October 12, 1998)
Shepard's death inspired the play The Laramie Project, later
turned into a television movie, countless songs, a foundation
devoted to his memory along with a political lobbying effort
that pressed for, and eventually obtained, a new federal hate
crimes statute named after him.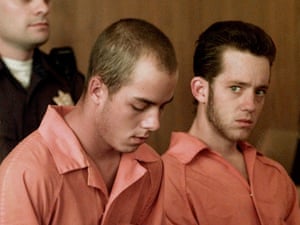 From left: Russell Henderson and Aaron McKinney
were charged with the murder of Matthew Shepard
and are both serving long prison terms.


John J Mellencamp (previously known as John Cougar Mellencamp)
is 67 years old today.
Singer-songwriter John Mellencamp is best known for his #1 hit song, "Jack
& Diane." He has been nominated for more than ten Grammy Awards and
was inducted into the Rock and Roll Hall of Fame in 2008.