During World War II on this day in 1942, naval battle of Guadalcanal
began between Japanese and American forces. The battle ended on
February 9, 1943 with the U.S. winning a major victory.
 


U.S. Marines, with full battle gear, charge ashore on Guadalcanal
Island.

The Washington opens fire on the Kirishima, November 15, 1942
during the Battle of Guadalcanal: painting by Lt. Dwight Shepler,
USNR.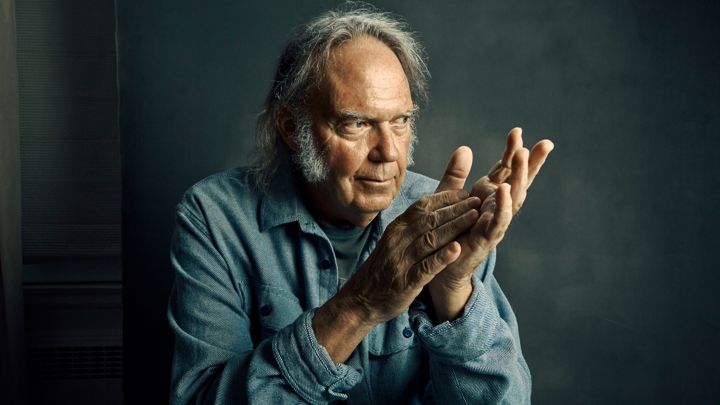 Neil Percival Young is 73 years old today.
Young a Canadian singer-songwriter and musician. After embarking on
a music career in the 1960s, he moved to Los Angeles, where he formed
Buffalo Springfield with Stephen Stills, Richie Furay and others.

Actress Daryl Hannah and Neil Young were married in August in
a top-secret ceremony near San Luis Obispo, California. They 
had been dating since 2014.