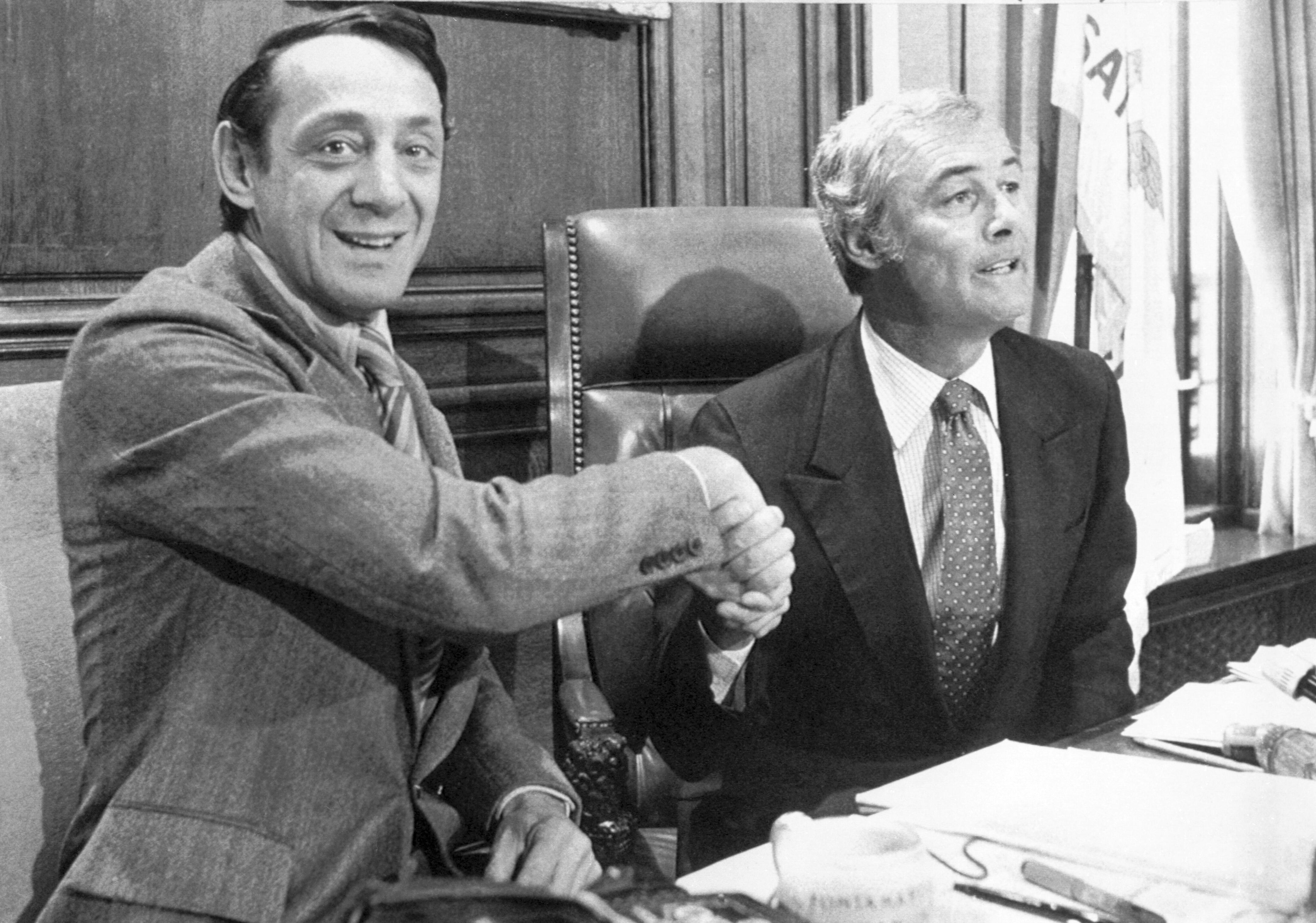 On this day in 1978, San Francisco Mayor George Moscone (right) 
and City Supervisor Harvey Milk (left), a gay-rights activist, were
shot to death inside City Hall by Dan White, a former supervisor.

Daniel James White.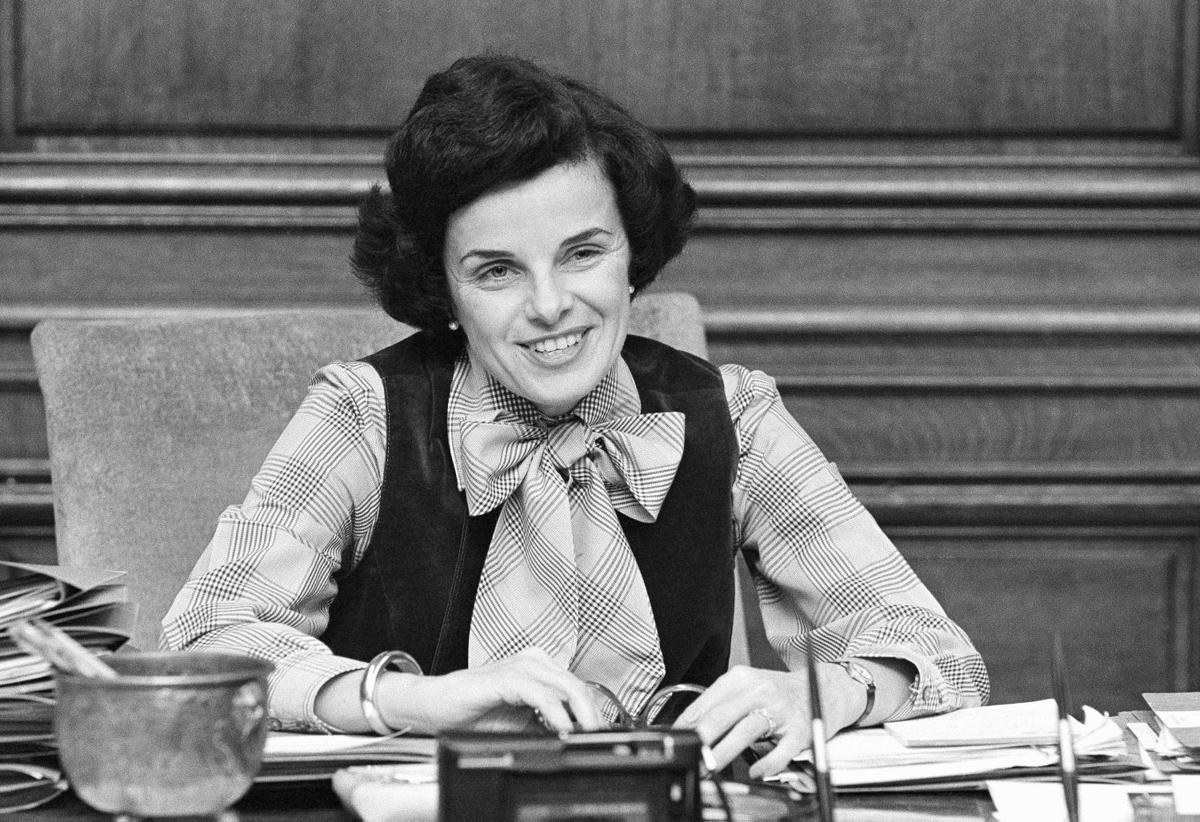 San Francisco got its first female mayor as City
Supervisor Dianne Feinstein (above) was named
to replace the assassinated George Moscone.


On this day in 1973, the U.S. Senate voted to confirm Gerald R.
Ford (left) as vice president after the resignation of Spiro T.
Agnew (below).

Spiro Agnew resigns the vice presidency
amid accusations of income tax evasion.

Vice President Gerald R. Ford (left) and President Richard M. Nixon.