Archive for December 9th, 2018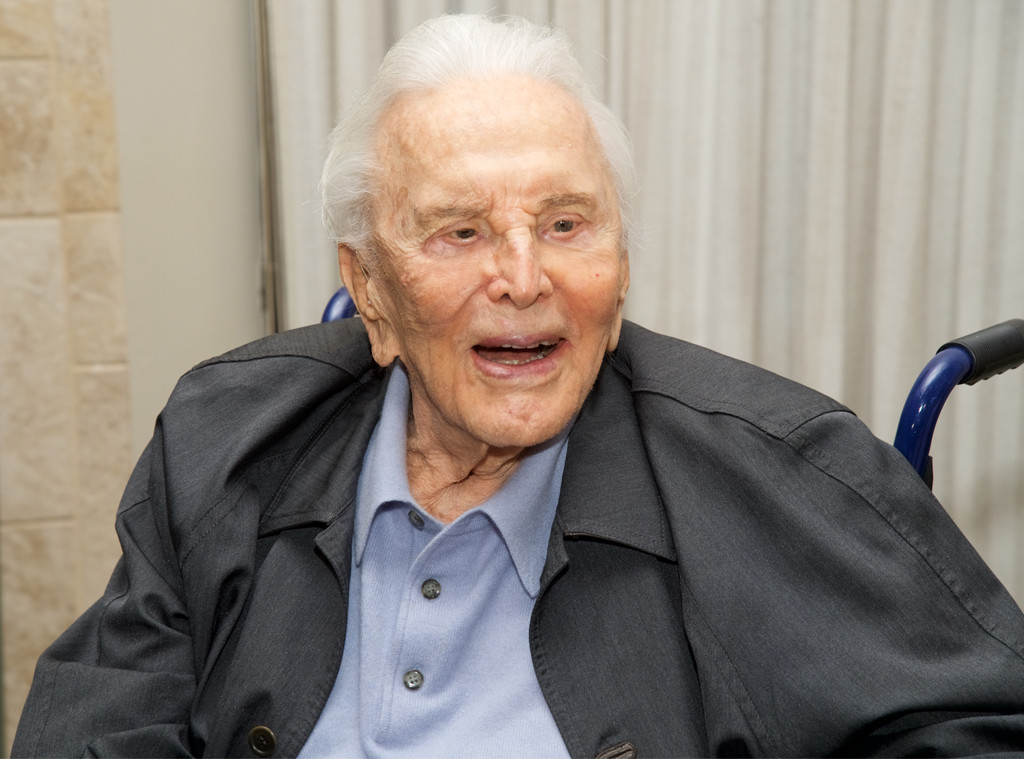 Kirk Douglas (Issur Danielovitch) is 102 years old today.
Legendary movie actor Kirk Douglas starred in 20,000 Leagues Under the
Sea (1954), Paths of  Glory (1957), Gunfight at the O.K Corral (1957), and
Spartacus (1960). Kirk Douglas became a legend on the silver screen,
receiving the Academy Honorary Award in 1996. He was a successful
competitive wrestler while in college and served in the U.S. Navy.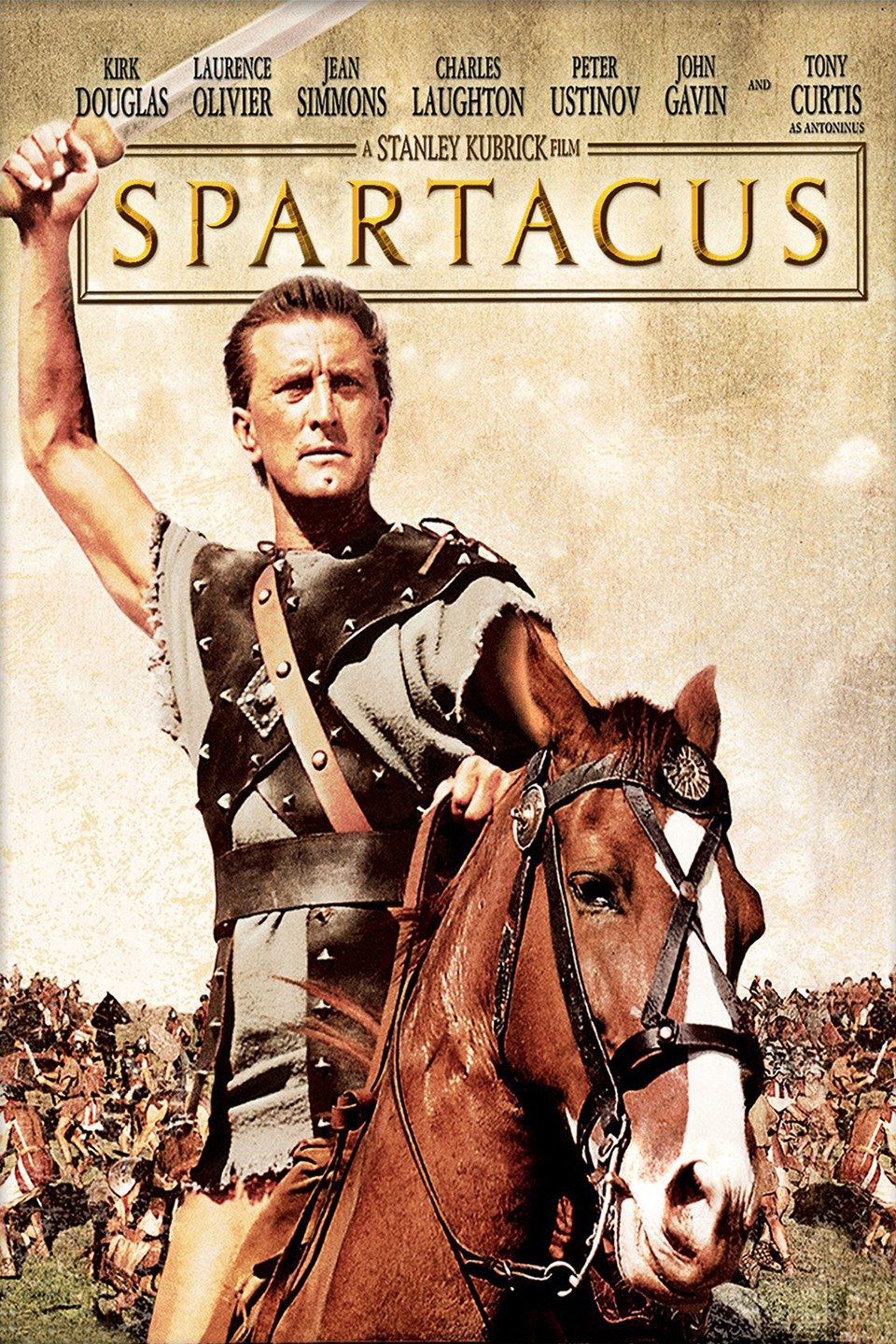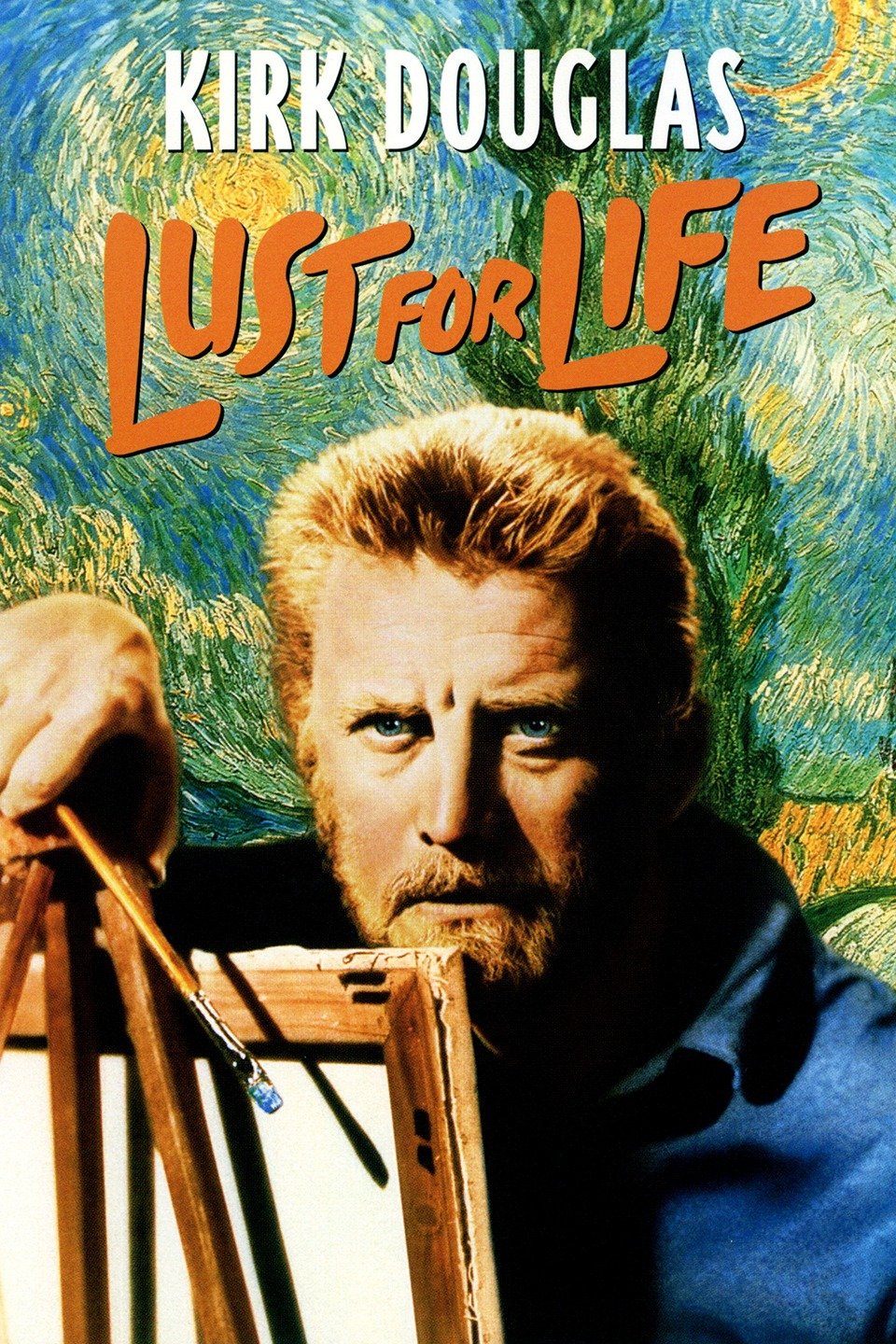 1956
posted by Bob Karm in
Actors
,
ANNIVERSARY
,
ART
,
Artist
,
Awards
,
BIRTHDAY
,
CURRENT EVENTS
,
HISTORY
,
MILITARY
,
MOVIES
,
Poet
,
Poetry
,
President
,
Published
,
Royalty
,
Seperation
,
THEN AND NOW
and have
No Comments