Prohibition came to an end when Utah became the 36th state to ratify
the 21st Amendment to the U.S.Constitution on this day in 1933.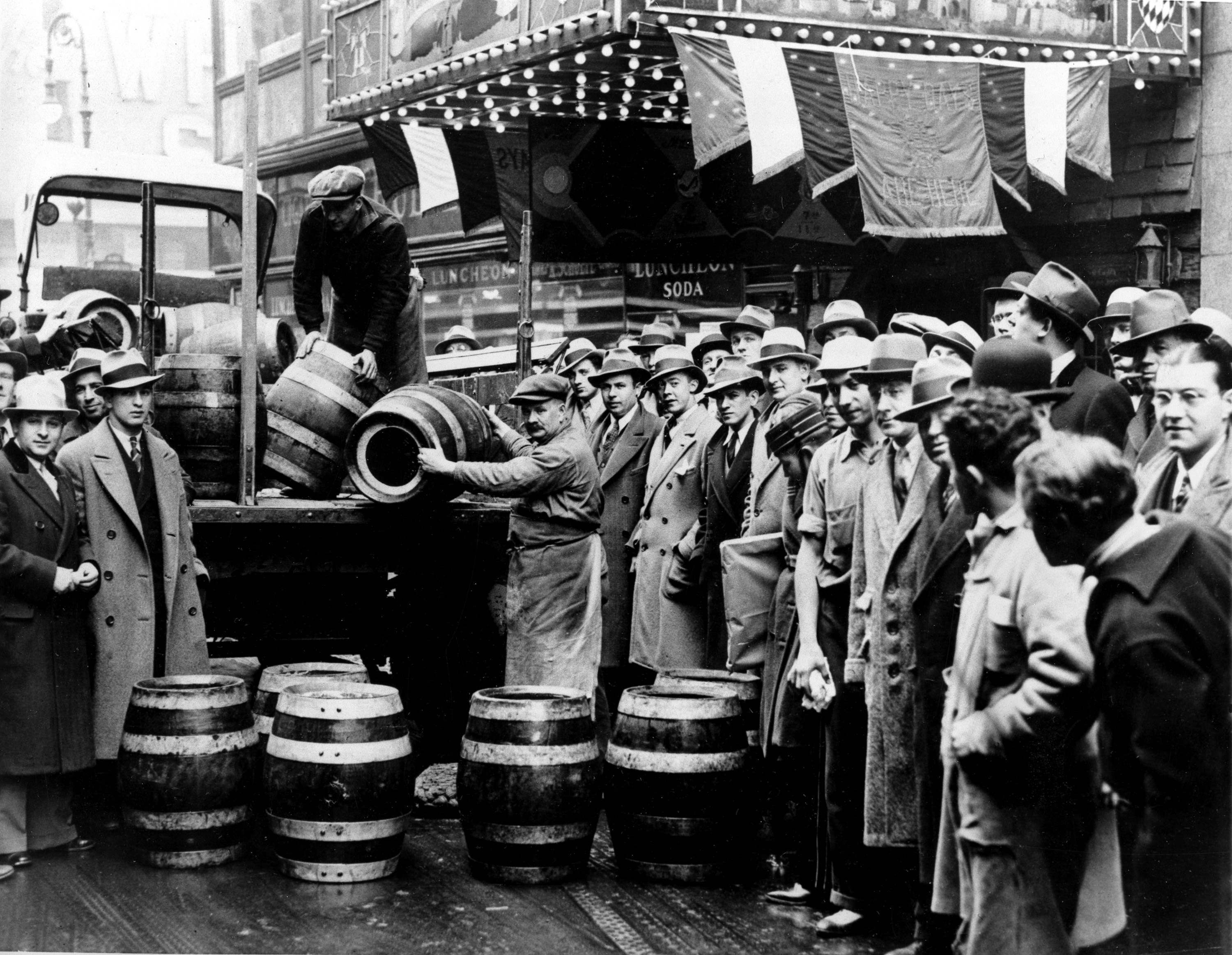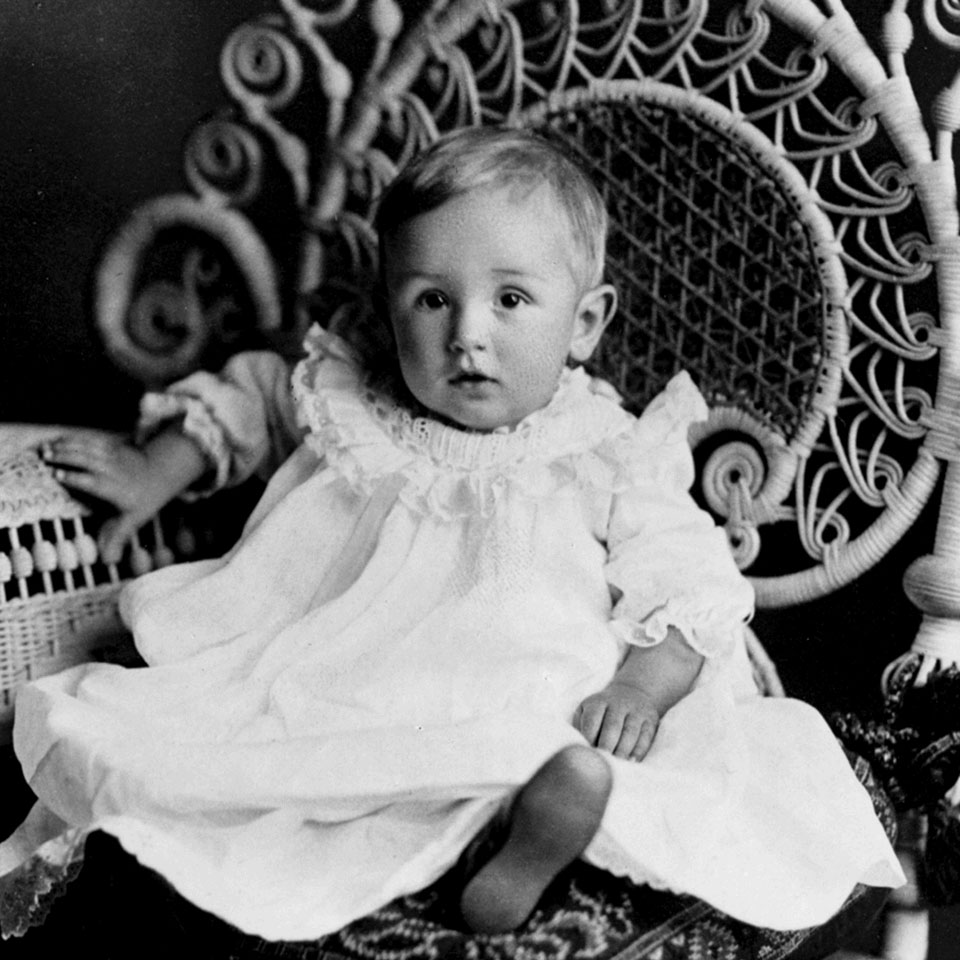 Walt Disney with cartoon character Mickey Mouse.

Walter Elias Disney (December 5, 1901 – December 15, 1966)

Animator, voice actor, producer, and entertainer Walt Disney founded The
Walt Disney Company and created the iconic character Mickey Mouse. He
produced such classic films as Snow White and the Seven Dwarfs (1937),
and Cinderella (1950).

1967