On this day in 1770, a deadly riot called "The Boston Massacre" took place on King Street in Boston. It began as a street brawl between
American colonists and a lone British soldier, but quickly escalated
to a chaotic, bloody slaughter killing five people. Two British troops 
were later convicted of manslaughter. The conflict energized anti-
Britain sentiment and paved the way for the American Revolution.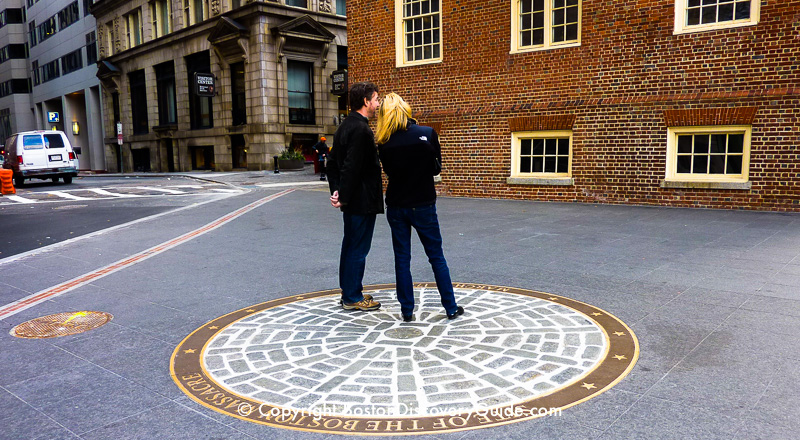 Boston Massacre Site Memorial, on the Freedom Trail behind the Old State House.

Patsy Cline (Virginia Patterson Hensley)  
(September 8, 1932 – March 5, 1963)


On this day in 1963, country music performers Patsy Cline, Cowboy Copas and Hawkshaw Hawkins died in the crash of their plane, a
Piper Comanche, near Camden, Tennessee, along with pilot Randy Hughes (Cline's manager). The investigation determined that Hughes,
a non-instrument-rated pilot, attempted visual flight in adverse
weather conditions, resulting in disorientation and subsequent loss
of control.

A Piper Comanche PA-24-180, similar to the one that crashed.

Patsy Cline aircraft crash site, Camden, Tennessee.