Eli Whitney received a patent for his cotton gin on this day in 1794.

Sir Michael Caine (Maurice Joseph Micklewhite) is 86 today.
Michael Caine is an English actor, producer and author. He has appeared in
more than 130 films in a career spanning 70 years and is considered a British
film icon.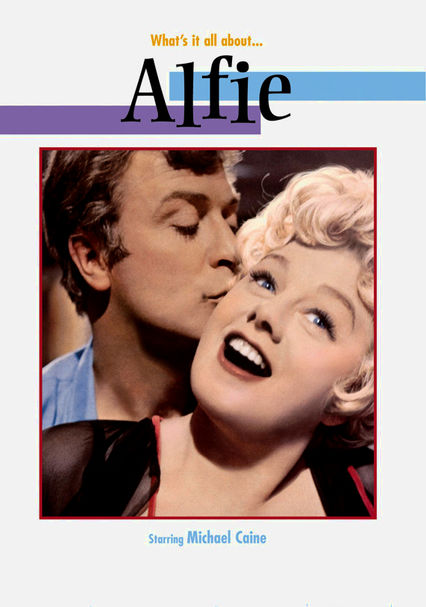 1966

Quincy Delight Jones Jr. is also 86 day.

Quincy Jones is Influential record producer, arranger, and musician of
many film scores, classic albums, and hit songs. He is perhaps best
known for producing multiple albums by the great Michael Jackson,
including 1982's Thriller and 1987's Bad. In 2013, he was inducted into
the Rock and Roll Hall of Fame.