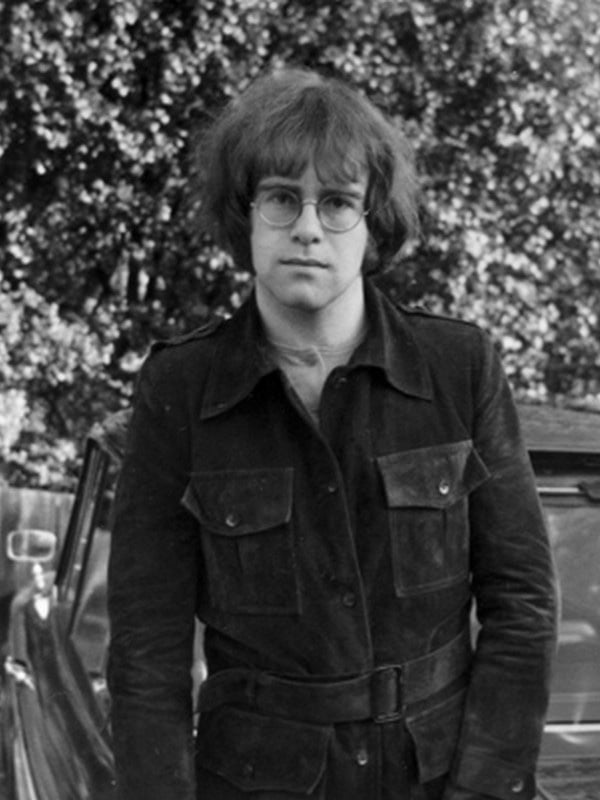 Sir Elton Hercules John (Reginald Kenneth Dwight) is 72.

Rock and roll legend Elton John has sold over 250 million albums in a career
that's spanned over 50 years. He is best known for such hit songs as "Rocket
Man," "Tiny Dancer," "Bennie and the Jets" and "Candle in the Wind."Elton
began playing the piano at age three and won a junior scholarship to the
Royal Academy of Music.