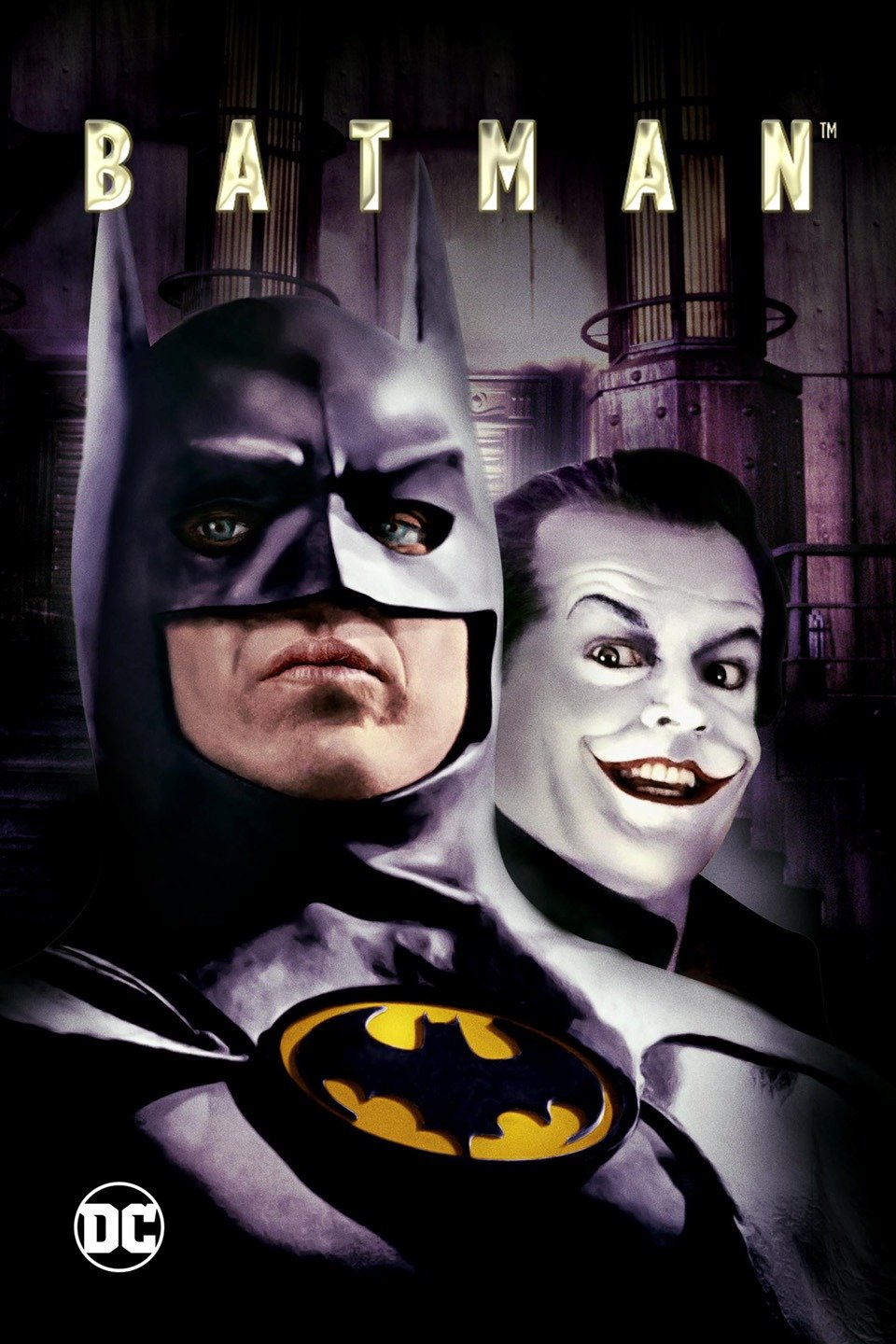 On this day in 1989, Tim Burton's noir spin on the well-known story
of the DC Comics hero Batman is released in theaters.
Michael Keaton starred in the film as the multimillionaire Bruce Wayne,
who has transformed himself into the crime-fighting Batman after
witnessing his parents' brutal murder as a child.

Michael Keaton (Michael John Douglas) will be 68
September 5th. 

John Joseph (Jack) Nicholson turned 82 in April. He
is shown above in character as The Joker.